Greece: 1932-2012 More detailed Historical Data now available!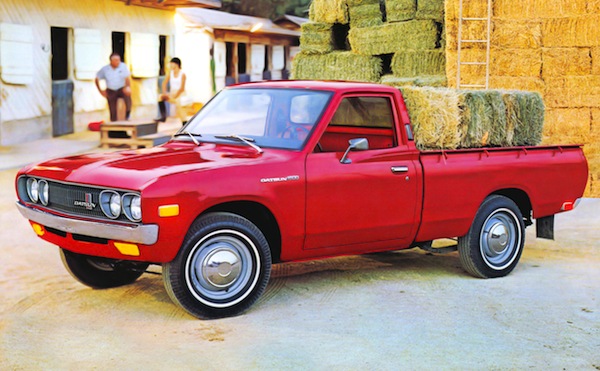 Thanks to its pick-up sales, Datsun topped the overall Greek brands ranking as early as 1971

* See the direct links to these 22 posts by clicking on the title! Thanks to Bill, Kostas & Stac *
While the Greek market is down to its worst level since 1981, I can now share with you Historical information for the last 50 years in Greece - up to 1962, with detailed brands ranking for most years during the sixties and the seventies... plus as a present a Top 6 manufacturers for 1932. There is now an annual Top 50 models from 1993 onwards. From January 1998 onwards the #1 car for every single month has been downloaded on BSCB, and the all-models rankings from 1998 to 2011!
Starting at 7,572 registrations in 1962, Greek sales passed the 50,000 sales milestone for the first time in 1975, the 100,000 in 1978 and the 200,000 in 1998. 2000 remains Greece's strongest year ever at 290,030 registrations. 2012 may be the first year since 1981 where less than 50,000 cars are registered in the country...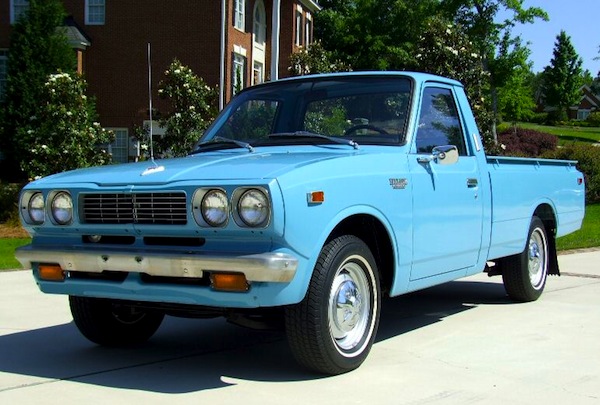 Toyota was #1 in Greece overall for the first time in 1974 thanks to the Hilux
Dominated by Ford, VW and Opel in the sixties, Greek roads take a distinct Japanese turn in the early seventies with Datsun the best-selling brand in the country in 1971 when sales of pick-ups are included. Toyota ranks #1 in the overall brands ranking in 1974, 75 and 79, here again thanks to very solid pick-up sales by the Hilux. In the Passenger Cars ranking, Fiat is sovereign throughout the seventies thanks to the 127 and 128, its supremacy only interrupted by Lada in 1974.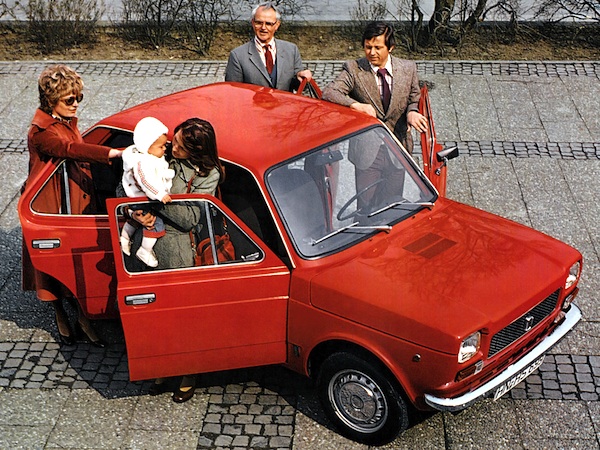 Fiat dominated the Passenger Cars ranking in the seventies thanks to the 127 and 128
Very little models information is available until 1992 when he Nissan Sunny is in pole position. The Toyota Corolla follows in 1993 and from 2003 to 2005, the Seat Ibiza is crowned in 1994, the Fiat Punto leads the way in 1995, 1996 and 2002, the Hyundai Accent reigns in 1997, 1998 and 2000, the Opel Astra in 1999, 2001 and 2008, the Ford Focus in 2006, the Opel Corsa in 2007 and 2011, the Ford Fiesta in 2009 and the Toyota Yaris in 2010...
Direct links to 20 Greek Historical Data articles below (1962-2011).