Canada: 1984-2012 Historical Data now available!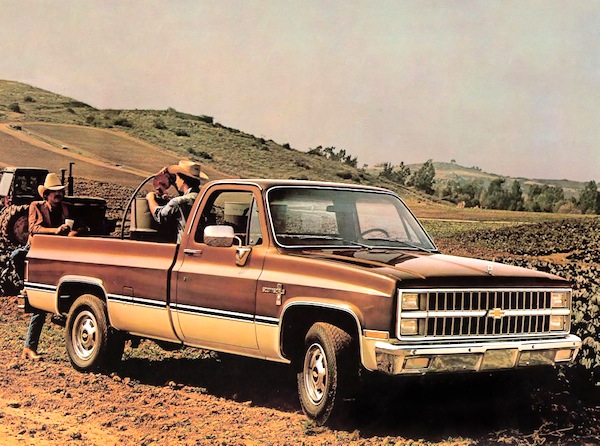 1984 Chevrolet C/K Pickup
* See the direct links to 13 Historical articles by clicking on the title! Thanks to Pedro *
Thanks to Pedro (again!) I am pleased to announce we have been able to add no less than 20 years worth of Historical Data to Canada, now getting back to 1984. I have started uploading Historical information from 1984 onwards and will keep uploading data over the coming days and weeks, keeping you updated on here. Who knew the Chevrolet C/K pickup sold better than the Ford F-Series for a decade before 1995?
The Hyundai Pony was the best-selling car in Canada in 1985
That the Hyundai Pony managed the outstanding feat of becoming the best-selling passenger car in the country as early as 1985, a time when South Korean models were nowhere to be seen in most parts of the world? Or that the Chevrolet Cavalier was the last Passenger Car to top the overall Canadian ranking, doing so in 1993?
Ford Aerostar
Rediscover forgotten nameplates like the Plymouth Reliant, best-selling Passenger Car in 1984, the Dodge Aries, Oldsmobile Toronado, Pontiac 6000, Mercury Topaz, Ford Aerostar, #3 Truck in 1990, Pontiac Sunbird and Dodge Neon...
The direct links to 13 Historical Data articles are below.