World: 1960-2011 Historical Data now available!
The VW Golf was the best-selling car in the world in 2000
* See the direct links to 17 Historical World posts by clicking on the title! *
Thanks to Florian and Interautonews I can now share with you the world's best-selling models in much more detail for selected years during the 1997-2005 period. There's even the Top 120 best-selling models in the world in 2000!
And a big surprise: while we were expecting the Toyota Corolla to fly over all other models all the way from 1974 to 2011, it's not! The VW Golf in the most popular model in the world in 1979, the Opel Corsa is the best-selling car in the world in 1997 (the Corolla is #2) and the VW Golf is the world's favourite in 2000 (the Corolla is…#10!). But the Toyota reclaims the pole position in 2005 up until today.
If you have any more detailed world models data please do get in touch! Blatant needs are for any year before 1980 and between 1981-89, so click away if you know more than I do!
See 'Read more' for the direct links to these 17 World posts.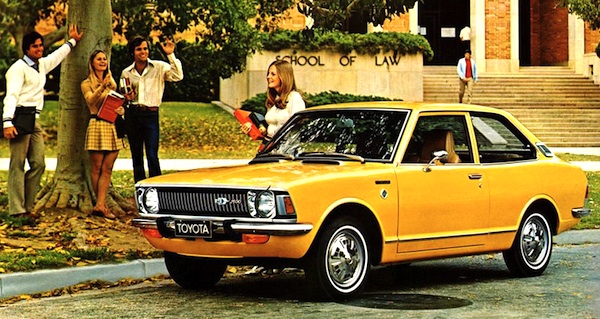 The Toyota Corolla was the best-selling car in the world from as early as 1974