Brazil 1954-2012 Historical Data: now updated with more detail
The VW Fusca was #1 in Brazil from 1954 to 1980
To celebrate its 50th anniversary, Brazilian car bible Quatro Rodas had the great idea to digitise each of their issues, revealing sales and production figures since 1962! Many thanks to Marcelo de Vasconcellos for the tip! I have therefore updated all Brazilian Historical Data, with yearly figures now available from 1962 to 2012.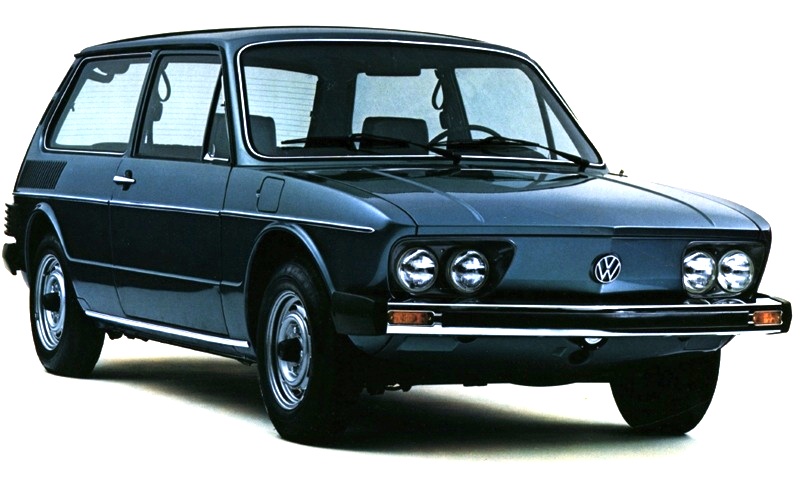 The VW Brasilia was #1 in Brazil for 6 months between 1977 and 1979
You will discover that the 25-year long reign of the VW Fusca (aka Beetle) was threatened in 1977-79 by the VW Brasilia... that the Fiat 147 took the lead from 1981 to 1983 before giving the relay to the Chevrolet Monza up to 1986... and that the 25-year long domination of the VW Gol was interrupted in 1994 by the Fiat Uno for...486 units!
Click on 'Read more' below the VW Kombi pic for the direct links to 30 Historical posts.
The VW Kombi was #2 in Brasil from 1966 to 1968