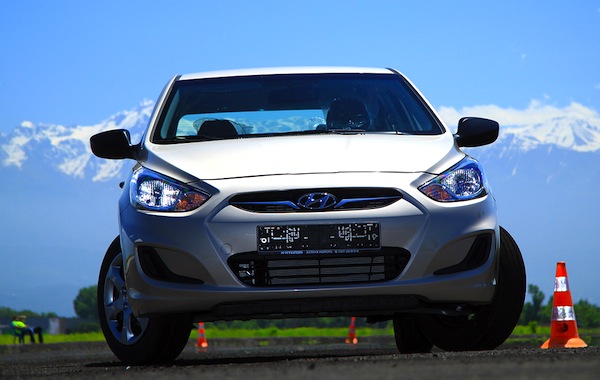 Hyundai is the #1 brand in Antananarivo, Madagascar, in Q2 2013.
* See the Top 10 best-selling brands by clicking on the title! Many thanks to Rutger *
It is time for an update on sales figures from Madagascar's capital city, Antananarivo. 1,394 new vehicles found a buyer over the first 6 months of 2013, up 7% on 2012. If Nissan dominates the year-to-date brands ranking like over the Full Year 2012 with 10.9% of the market, it is dethroned over the 2nd Quarter by Hyundai, up to pole position with a brilliant 10.9% share vs. 9.8% for Nissan. Ford takes the third spot with 8.9% and is equal #2 with Hyundai year-to-date, while Toyota and Renault are #4 and #5 respectively in both rankings.
The other interesting element in the Madagascar new car market is the on-off presence of Chinese brands, and 2013 confirms the trend: Great Wall ranks 7th in Q1 with an excellent 4.5% market share, while JAC is #6 in Q2 at 6.4%… I have also included below the brands ranking including used cars: you will see Mercedes shoot up to 2nd place and Renault in pole position!
Previous post: Madagascar Q3 2012: JAC up to #2 brand!
Full Q2 and 6 months 2013 Top 10 brands Ranking Tables below.