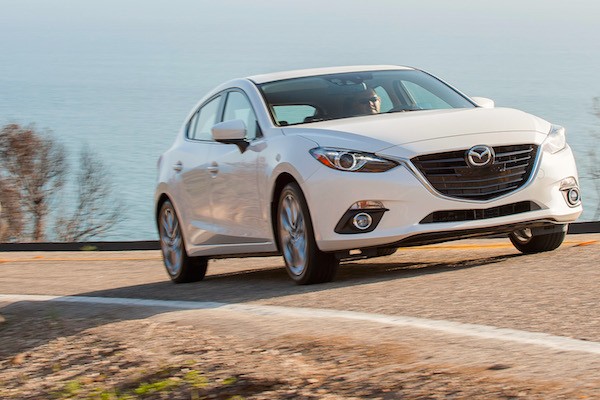 Mazda is up 126% year-on-year in Colombia in June.
* See the Top 30 best-selling brands by clicking on the title *
Good news coming from Colombia: the market slows its year-on-year fall drastically at just -3% in June vs. -16% in May to 23.082 registrations, bringing the year-to-date total to 135.701 units, down 6% on 2014. Chevrolet drops faster than the market at -6% but remains on top by far at 5.490 sales and 23.8% share vs. 24.3% year-to-date. Renault is up 4% to 15.9% in 2nd place, above Kia (-14%), Nissan (+13%) and Ford (-10%). Once again Mazda defies logic with sales up a gargantuan 126% to 1.300 units and 5.6% share in 6th place, while Suzuki is up 65% to #9, Dodge up 23% to #13 and Hino up 43% to #15.
Previous month: Colombia May 2015: Mazda and Suzuki stay afloat in market down 16%
Previous year: Colombia Full Year 2014: Chevrolet Sail tops record market
Full June 2015 Top 30 brands Ranking Table below.