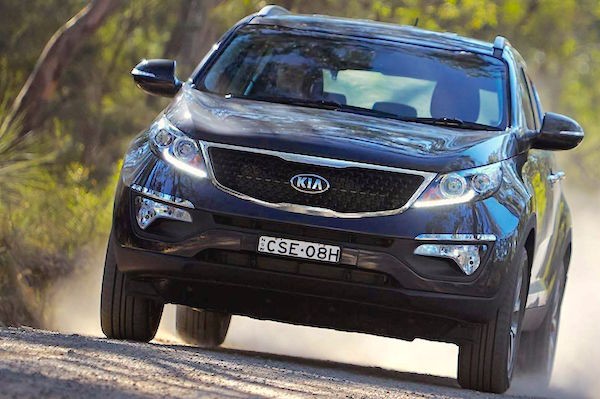 Kia Sportage
* See the Top 5 best-selling models and Top 30 brands by clicking on the title *
Colombia is a new monthly update on BSCB, and after January up 5%, February down 4% and March up 2%, April sales tumble down 16% year-on-year to just 21.862 units, pulling the year-to-date total into negative at -4% and 90.703 units. 2015 may not be another record year for Colombian new car sales after all. The models rankings shows a rather unusual instability apart from the top 2 best-sellers – the Chevrolet Spark/Spark GT and Chevrolet Sail: the Kia New Sportage jumps to an outstanding 3rd position (vs. #29 in 2014) while the Kia New Rio is up to #4 vs. #19 last year.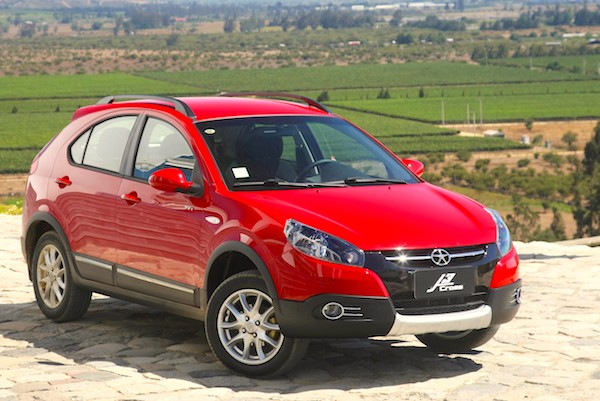 JAC is now the 2nd best-selling Chinese brand in Colombia below Chery.
Brand-wise, Chevrolet keeps the lead by far despite sales down 25% in April and 13% year-to-date, while Renault improves its share at -10% and +4% to 16.5%. Kia, Hyundai and Nissan follow but inside the Top 10 it's Mazda (+27%) and Suzuki (+35% in April, +42% this year) that impress the most, while Toyota (-27%) and Volkswagen (-21%) are the worst performers so far in 2015. Chery remains the top-selling Chinese manufacturer at #12 in April (-32%) and #11 year-to-date (-9%) but Foton now follows (#13), overtaking JAC (#14) with Dongfeng at #16.
Previous post: Colombia Full Year 2014: Chevrolet Sail tops record market
Full April 2015 Top 30 brands and Top 5 models below.