Egypt: 2005-2010 Historical Data now available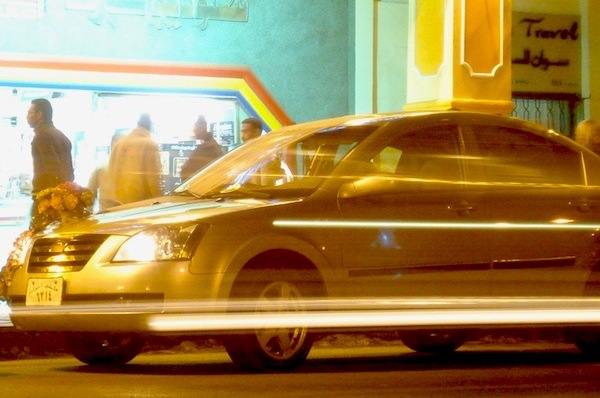 The Speranza A516 is the only Chinese car to have broken into the Egyptian Top 10
* Many thanks to Ldman1 who made these updates possible! *
After May 2011 figures, Historical Data spanning the last 6 years is now available for Egypt. From 2005 onwards you can check out at least the 45 best-selling models of each year.
Witness the Egyptian market double in size in the 3 years leading to 2008, the Chevrolet TFR pickup's regularity at the highest level, the Daewoo/Chevrolet Lanos stay a long-time favourite and Hyundai getting stronger and stronger with the Verna, Matrix, Elantra and Accent.
You will also see yearly updates on Chinese Chery's Egypt-exclusive brand: Speranza, the 4th best-selling passenger car brand in Egypt since 2008 and selling more than Toyota since 2009! The Speranza A516 even ranked #9 from 2007 to 2009.
Click on 'Read more' for the direct links to these 6 new posts.