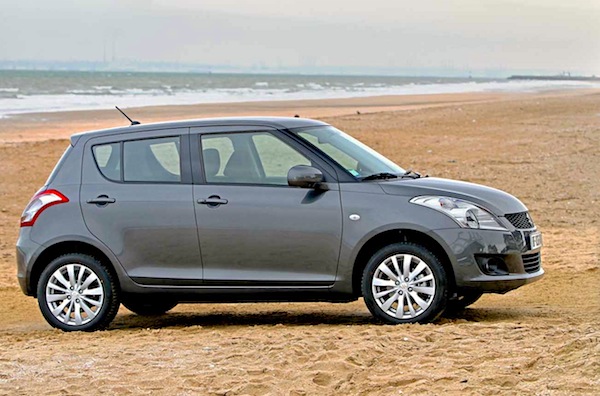 Suzuki topples Chevrolet to become Uruguay's most popular manufacturer this month.
* See the Top 40 best-selling brands by clicking on the title *
New car sales in Uruguay are down a steep 25% year-on-year in November to just 4,095 registrations, bringing the year-to-date total to 47,208 units, down 8% on 2013. The harsh declines of the past two months don't reflect the real situation of the market though but a strike in the government office that has disrupted the reporting of sales.
Suzuki takes advantage of discounts related to the celebration of the 35th anniversary of its presence in the country to take the lead of the manufacturers ranking with 566 sales and 13.8% market share, to be compared to the 8.9% it holds year-to-date (#4). Chevrolet (11.7%) is knocked down to second place while Volkswagen resists at #3 and 10.1% share. Renault is up two spots on October to #4 and Fiat down 4 to #6.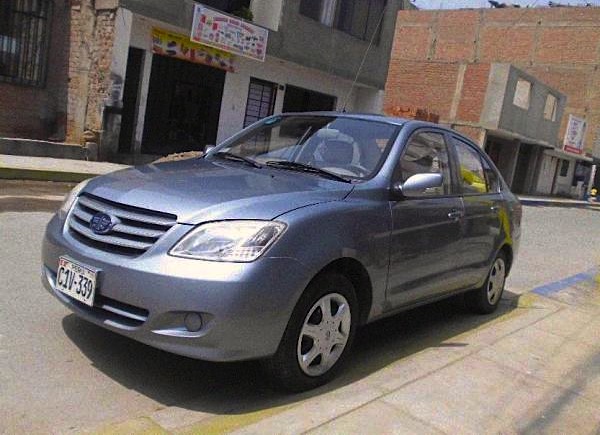 FAW is the 10th best-selling brand in Uruguay in November.
Uruguay is one of the countries in the world where Chinese manufacturers have managed to win the most significant market share, #2 to only Bolivia. In November the Chinese hold 21.1% of the Uruguayan market vs. 21.3% year-to-date and 3 of them find their way inside the Top 10: Chery is up two ranks to #7 and 5.6% share, BYD is up one to #9 and 3.1% and FAW up 10 to #10 and 3%. Notice also Geely at #13, Great Wall at #17, Dongfeng at #20, Chana at #21, Lifan at #22 and JAC at #25. In total, 24 of the 55 brands having sold at least one vehicle in Uruguay so far in 2014 are Chinese.
Previous month: Uruguay October 2014: Chevrolet and Fiat back on top
One year ago: Uruguay Full Year 2013: One in four new cars is Chinese!
Full November 2014 Top 40 brands Ranking Table below.