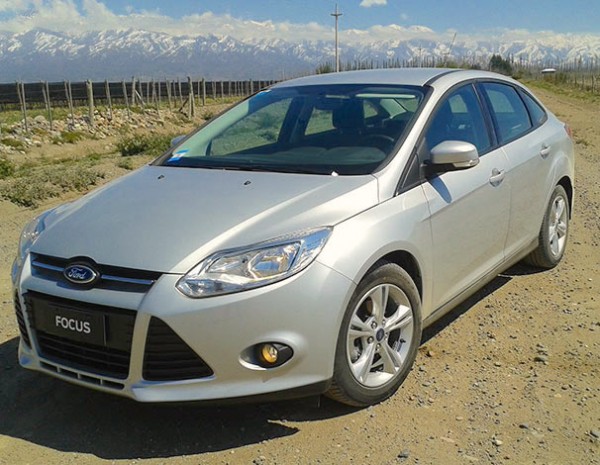 The Ford Focus is #1 in Argentina for the first time.
* See the Top 34 All-brands and Top 184 All-models by clicking on the title *
The Argentinean new car market gets a breath of fresh air in March with sales down just 7% year-on-year to 48,236 registrations – on a very low March 2014 base though, meaning the 1st Quarter 2015 ends on a 28% drop at 155,784 units. Volkswagen (#1, +15%), Ford (#2, +5%) and Chevrolet (#4, +21%) are the only manufacturers to gain ground year-on-year in the March Top 8. Reversely, Peugeot (-25%), Citroen (-28%) and Renault (-39%) sink. Mercedes triples its sales compared to March 2014 to 888 units, Nissan is up 113%, Iveco up 203%, Hyundai up 123% and Audi up 259%… Some pretty good news indeed.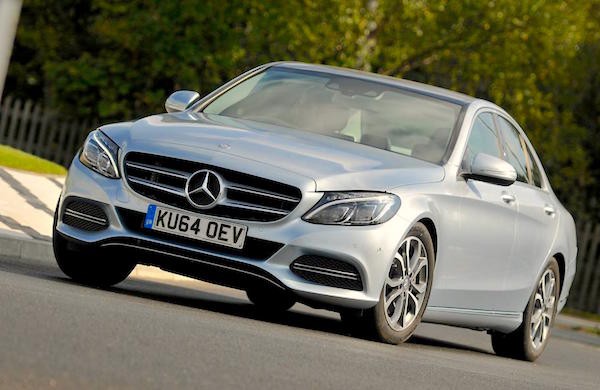 Mercedes sales in Argentina are up a gigantic 199% year-on-year in March.
The best-selling model in Argentina this month is a novelty: the Ford Focus III edges 6 units past the Toyota Hilux to snatch the pole position for the first time in its two year-career, its previous best being #3 last August. The Focus sells 2,080 units for a 4.3% market share and climbs to #7 year-to-date vs. #12 over FY2014. The Hilux for its part is also #2 so far in 2015, as it was in 2014. The Fiat Palio is back up 5 spots on February to #3, the Ford Ecosport is down two to #4, the Fiesta Kinetic makes it 3 Fords in the Top 5 and the VW Gol Trend drops 5 ranks on last month to #6 but remains #1 year-to-date with 6,697 sales so far. Further down the ranking, we welcome the Nissan Note directly at #107.
Previous month: Argentina February 2015: Gol Trend and Ecosport top market down 28%
One year ago: Argentina March 2014: Toyota Etios up to world-best #2
Full March 2015 Top 34 All-brands and Top 184 All-models below.