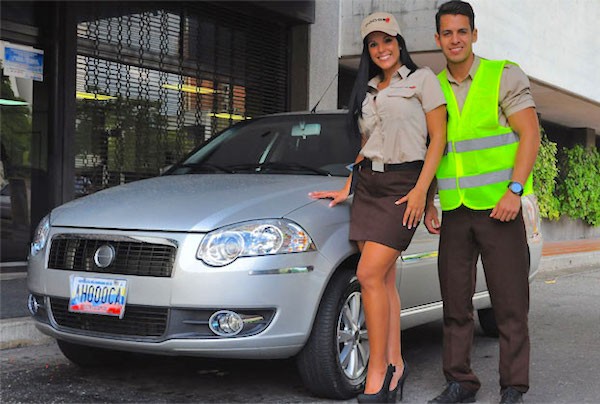 Dodge Forza
* See the Top 8 best-selling brands and Top 25 models by clicking on the title *
In an environment totally unfavourable to the sale of new cars – the Venezuelan government prevents car makers to repatriate earnings out of the country back to the mother company's country – the Venezuelan new car market is back to hell at -41% year-on-year in May to just 1.537 registrations. That's a 86% drop on May 2013 when the market was still evolving at 'normal' levels – 11.145 deliveries. Year-to-date, Venezuela is still up by 27% on 2014 but down 82% on 2013 at 9.088 units. Chevrolet, Toyota, Mitsubishi, Ford and Dodge are essentially the only manufacturer to still maintain some activity in the country, with the Dodge Forza – a rebadged Fiat Gran Siena – being the best-selling nameplate in May and for the 2nd month running with 230 sales. The Chevrolet Aveo, #2 this month with 177 deliveries, takes the lead of the 2015 sales charts with 850 units and 9.5%, dislodging the Mitsubishi Lancer down to #17 in May.
Previous month: Venezuela April 2015: Dodge Forza takes the lead in market up 33%
One year ago: Venezuela May 2014: Civetchi Pick-up #1 again in market down 76%
Full May 2015 Top 8 brands and Top 25 models below.