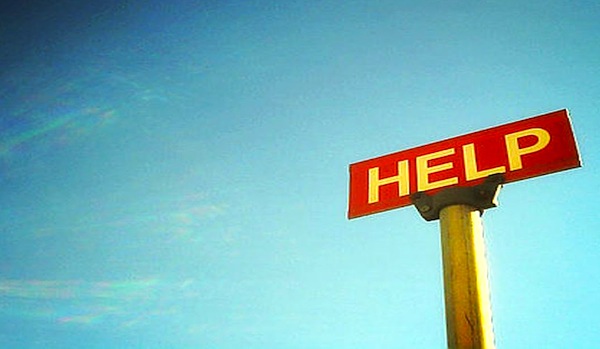 On behalf of a client, an automotive industry market research company is looking at various markets in Africa. One of the countries of interest is Tunisia.
We are looking for someone who can obtain detailed data from Tunisia. Data is available by brand and model, but it is not so easy to obtain. So we need an expert, who can procure monthly data for 2013 and on-going in 2014. Payment is upon agreement.
If you think you can help, please contact me here.