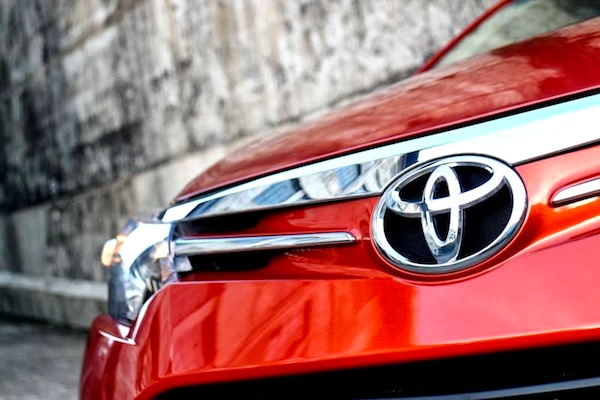 Toyota nailed 40% of the Filipino market twice in 2014.
* See the Top 25 best-selling brands by clicking on the title *
One year after breaking the 200,000 annual registration-barrier for the first time in history, new car sales in the Philippines are up another bumper 27% to lift its all-time record to 269,841 sales. Toyota tightens its stranglehold on the market even further, up 41% to a record 105,635 sales and 39.1% share, becoming the first manufacturer to sell above 100,000 units in a single year in the Philippines. Toyota also became the first manufacturer to sell more than 10,000 monthly units in July. Mitsubishi remains at a world-best #2 but sees its market share slide to 18.6% vs. 20.3% in 2013 due to sales up 'just' 16%. Hyundai rounds up the podium, while Ford (+53%) and Isuzu (+20%) both overtake Honda, stable.
Previous post: Philippines September 2014: Toyota Wigo and Mitsubishi Mirage G4 up
One year ago: Philippines Full Year 2013: Toyota and Mitsubishi top record market
Two years ago: Philippines Full Year 2012: Toyota leads, Mitsubishi at world best
Full Year 2014 Top 25 brands vs. Full 2013 figures below.
Models data will be added as soon as it becomes available.