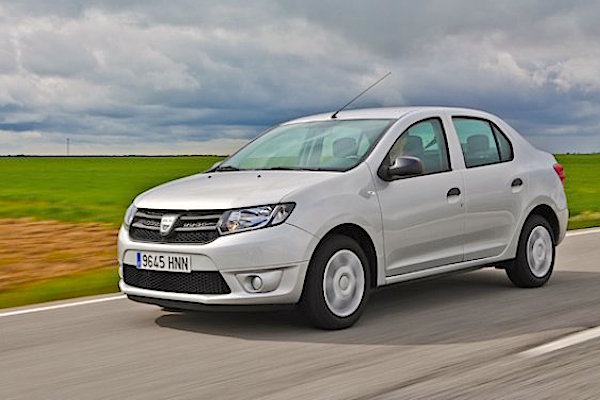 The Dacia Logan holds 13% of the Moldovan market in July.
* See the Top 10 best-selling models by clicking on the title *
According to data published by Central European market data specialists CE Auto, the Moldovan new car market is struggling again in July at -17% year-on-year to 300 registrations, bringing the year-to-date total to 1.967 registrations, down 27% on 2014. The Dacia Logan reclaims the pole position it holds year-to-date with a whopping 13% market share this month and is followed by the Toyota RAV4 up one further spot on June to #2 vs. #8 so far in 2015. Three Skodas follows: the Rapid, Fabia and Superb. Notice the BMW X5 holding its rank inside the Top 10 at #7 like in June.
Previous month: Moldova June 2015: Skoda Octavia beats all Dacias
One year ago: Moldova July 2014: Dacia monopolises podium
Full July 2015 Top 10 models Ranking Table below.