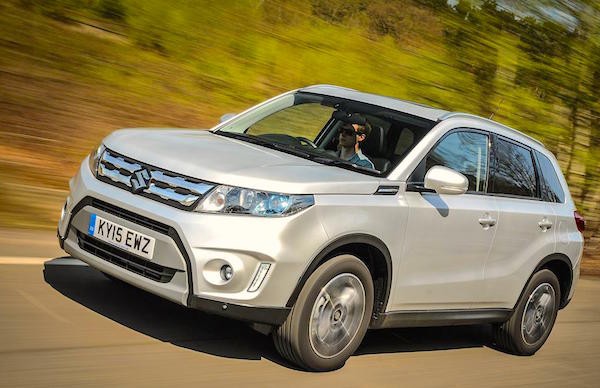 Suzuki Vitara
* See the Top 10 best-selling models by clicking on the title *
According to data published by Central European market data specialists CE Auto, new car sales in Moldova continue their freefall at -32% year-on-year in August to 202 registrations, pulling the year-to-date total down 26% to just 2.181 units. It only takes 10 sales for the Dacia Logan to hold on to its traditional pole position, while the Toyota RAV4 stays in 2nd place with 9 units and the Dacia Dokker, all-new Suzuki Vitara and Nissan Qashqai all rank equal 3rd with 8 sales.
Previous month: Moldova July 2015: Dacia Logan resumes domination
One year ago: Moldova August 2014: BMW X5 up to 6th position
Full August 2015 Top 10 models Ranking Table below.