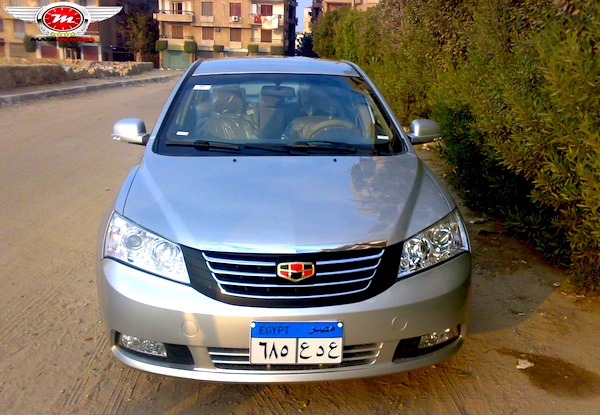 Geely Emgrand 7
* See the Top 143 All-models ranking by clicking on the title! Many thanks to Ldman *
New car sales in Egypt slow down their fall at -6% year-on-year in November to 17,521 registrations, which brings the year-to-date total to 175,173 units, down just 2% on 2012. The Top 2 best-sellers are not a surprise as they are identical to the year-to-date ranking: the Hyundai Verna, an Accent from two generations ago, leads the way with 1,796 sales and 10.3% followed by the Chevrolet TFR, a previous generation Isuzu D-Max pick-up, at 1,625 units and 9.3%. The third most popular car in the country is the revelation of the year: the Geely Emgrand 7 remains on the podium for the 2nd consecutive month and the 5th time in the last 7 months thanks to 1,149 sales and 6.6% share.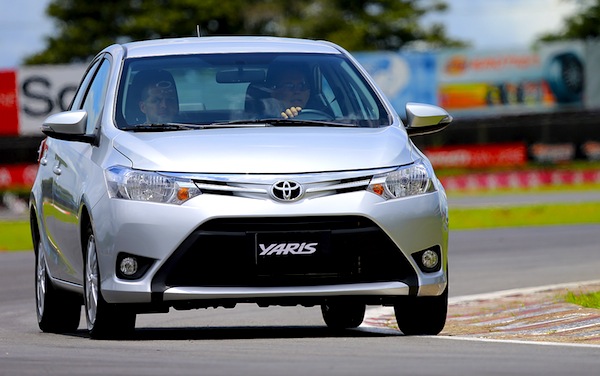 Toyota Yaris sedan
Other great performers this month in Egypt include the Kia Sportage up 13 spots on October to #7, the Hyundai ix35 up 8 to #9 vs. #21 year-to-date, the Opel Astra Notchback back in the ranking at #11, the Peugeot 301 down one rank to #13 vs. #24 so far in 2013, Toyota Yaris up 25 to #17 vs. #44 thanks to the new generation sedan version, Speranza Envy up 7 to #19, Citroen C-Elysee back up to #25 vs. #61 year-to-date, VW Passat up 16 to #28 and the Mazda3 slicing its October ranking in two at #32 vs. #86 in 2013.
Previous month: Egypt October 2013: Geely Emgrand 7 on podium
One year ago: Egypt November 2012: Chevrolet TFR and Kia Rio shine
Full November 2013 Top 143 All-models Ranking Table below.