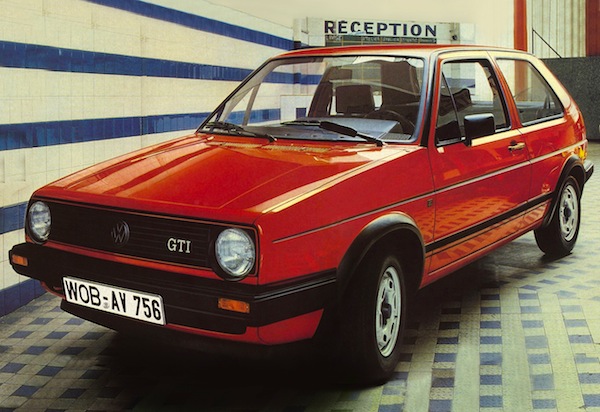 The VW Golf was #1 in Belgium from 1989 to 2001 and has been since 2010
* See the direct links to these 11 Historical articles by clicking on the title! Thanks to STAC *
Thanks to STAC I am now able to share with you more detailed Historical Data for Belgium up to 1989. If you have any information for this country prior to 1989 please make sure you get in touch by commenting on this article or clicking on the 'Contact us' tab! From 1989 to 2001 we witness the uninterrupted reign of the VW Golf spanning three generations but seeing its market share slide down progressively…
The Peugeot 206 ranked #1 in Belgium from 2002 to 2005
In 2002 the Peugeot 206 breaks at least 13 years of Golf domination and stays on top for 4 consecutive years before giving up its throne to the Opel Astra in 2006. The Peugeot 207 takes the relay for two years in 2007 and 2008, then the Ford Fiesta manages to grab the pole position in Belgium for the first time in the nameplate's 30 years career. Since 2010 the VW Golf is back to the #1 spot.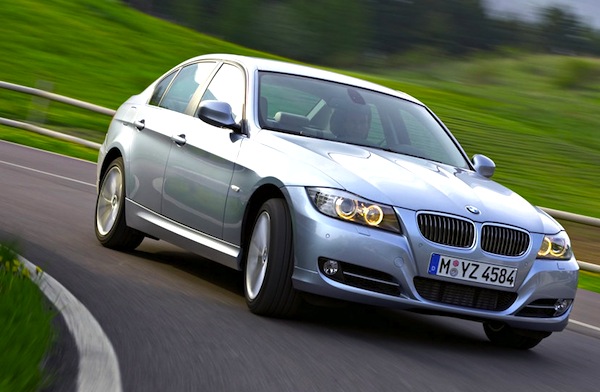 The BMW 3 Series ranked #4 in Belgium in 2007 and 2008
Witness also the success of the BMW 3 Series, making its way up the ranking all through the period to fall short of the podium for only 10 units in 2008… the Renault Megane ranking #2 in 1998 and 2011… the Peugeot 307 #2 from 2003 to 2005… the Opel Kadett #2 in 1989… the Toyota Corolla #5 in 1989 and the Ford Mondeo directly #4 in 1994 for its first full year of sales in the country.
The direct links to these 11 Belgium Historical articles are below.