Venezuela August 2013: Chevrolet Cruze & Orlando break records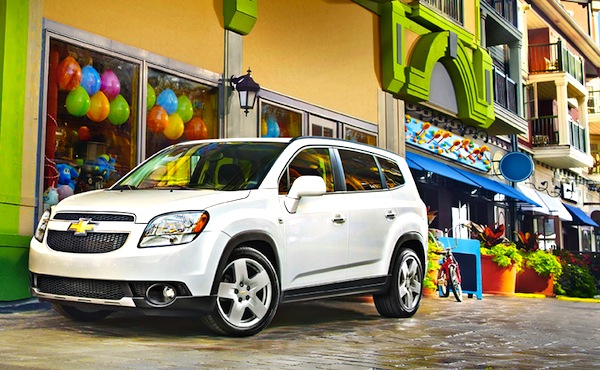 Chevrolet Orlando
* See the Top 40 best-selling models by clicking on the title! *
The Venezuelan new car market continues to struggle, down a harsh 25% year-on-year in August to 8,335 registrations, which brings the year-to-date total to 74,301 units, down 17% on 2012. This is one of these months in Venezuela when the models ranking is completely messed around! The Mitsubishi Lancer takes the lead for the second time in the last 3 months thanks to 859 sales and 10.3% share, while the two Chevrolets on the podium both break their market share records in the country...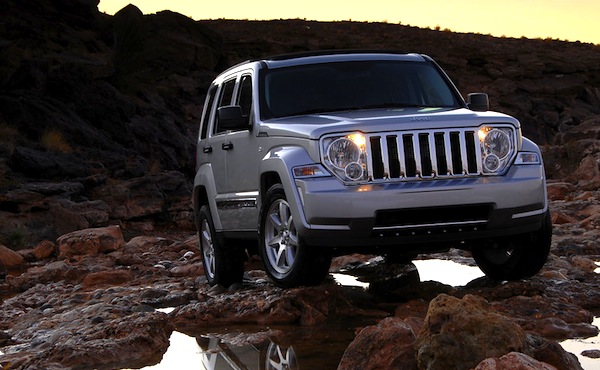 Jeep Cherokee
The Cruze ranks at a best-ever #2, also reached in July, August and September 2012, with 772 units and 9.3%, its previous best being 9% in August 2012. The Orlando is up 2 spots on July to reach a record #3 with 766 sales and 9.2% share, making Venezuela the first country in the world to welcome the Orlando inside its monthly podium. In the meantime, the Aveo is down to #6 but still leader year-to-date. Notice also the Jeep Cherokee up 14 spots to #5, the Toyota Land Cruiser back at #11 thanks to government orders and the Dodge Forza (aka Fiat Siena) at #14.
Previous month: Venezuela July 2013: Chevrolet Orlando up to best-ever #5
One year ago:  Venezuela August 2012: Chevrolet Cruze up to record 9% share
Full August 2013 Top 40 Ranking Table below.