Japan February 2013: Mazda Atenza and Mitsubishi Outlander up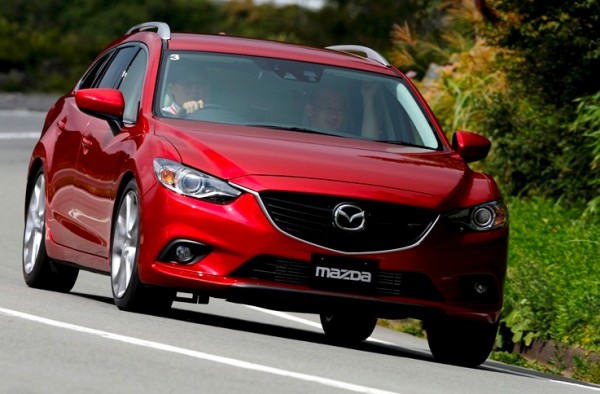 Mazda Atenza
* See the Top 30 best-selling models and Top 30 brands by clicking on the title! *
Sales of 'normal' vehicles (not Kei cars) in Japan are down 12% year-on-year in February to 292,339 registrations (including imports, for once) which brings the year-to-date total to 521,732 units, also down 12% on 2012. This is the 6th consecutive month of year-on-year decline for the Japanese market, which coincides with the end of government subsidies. The Toyota Aqua enjoys its 5th month in a row in pole position with 24,526 sales, however its advantage over the Toyota Prius has thawed from 4,733 units in January to 1,063 this month... The Nissan Note brilliantly closes the podium once again - for the 6th consecutive time in fact, reaching 16,407 sales which is its third largest monthly volume ever below the 18,355 units from last September and 17,946 sales in March 2005...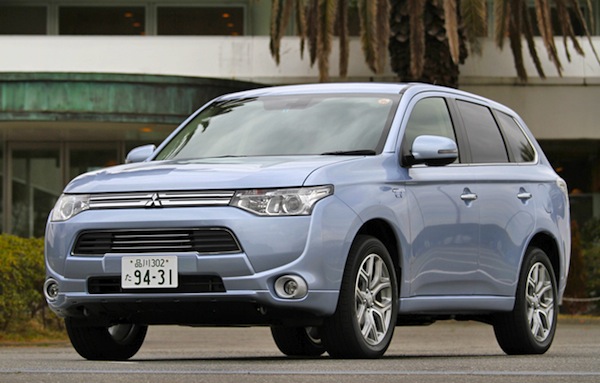 Mitsubishi Outlander
The Toyota Crown continues to progress, up a further 2 spots on January to #6 with 9,668 units, up a massive 199% year-on-year. This is the Crown nameplate's best ranking in Japan since April 2008 (#5). Both Subaru superstars progressively return to earth: the Impreza is down 3 ranks to #14 and the Forester down 11 to #26. The big event this month in Japan is the Mazda Atenza (aka 6) up from outside the Top 30 in January to a record #17 spot with 3,785 sales. I believe this is the Atenza nameplate's highest ever ranking in Japan but I need to confirm this 100%. Another newcomer in this month's Top 30 is the Mitsubishi Outlander, boosted by the arrival of the PHEV model and up 581% year-on-year to #29 at 2,487 units.
Previous month: Japan January 2013: Toyota Crown up to #8, a 4-year high
One year ago: Japan February 2012: Toyota Aqua most successful launch in a decade
Full February 2013 Top 30 models and brands Ranking Tables below.