France September 2011: Renault Clio & Megane III at highest ever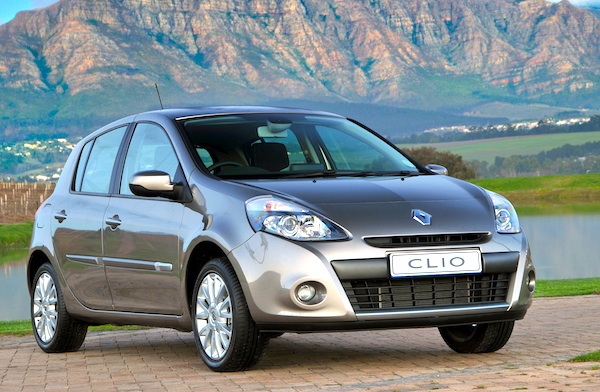 Renault Clio
* NOW UPDATED with the Top 150 best-selling models: see 'Read more' at end of post! *
French car sales resist at just -1.4% in September with 167,631 registrations and +0.2% year-to-date at 1,661,376 units. Renault has now solved its supply issues and has an exceptional month: the Renault Clio sells 15,707 units for an outstanding 9.4% market share: the highest share ever hit by the 3rd generation Clio launched in 2005, beating its previous record of 7.5% in June 2008. The Clio hasn't been at that level in France since 2002...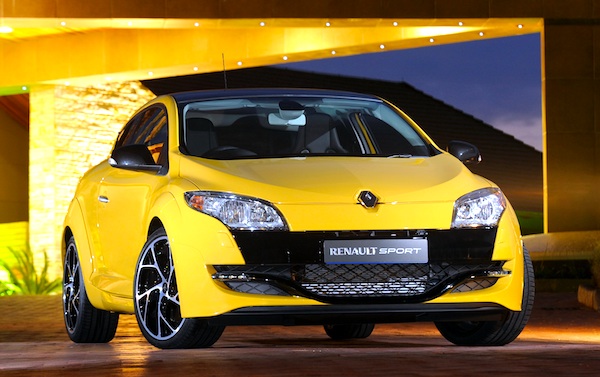 Renault Megane
The same thing happens to the Renault Megane: at 7,642 sales and 4.6%, it climbs into 2nd place and hits its highest share ever (for the 3rd generation of the model). Reversely, the Peugeot 207 is down to #3 and a very weak 3.8% share, its lowest ever in a full month. The Renault Scenic (#4 at 3.6%) and Twingo (#5 at 3.3%) both improve on August.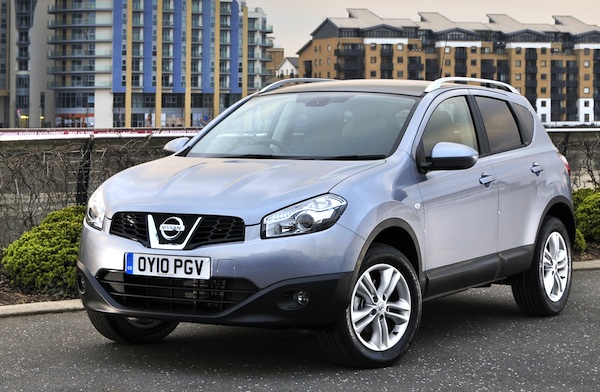 Nissan Qashqai
The Nissan Qashqai maintains itself at its highest ranking ever in France at #16 with 2,404 sales. Excellent month also for the Renault Kangoo, up 36 spots to #18, the Nissan Micra up 36 spots to #34 and the Kia Rio up 19 spots to #84. Notice the Range Rover Evoque landing directly at #107 with 209 units sold for its first month.
Previous month: see the French August 2011 Top 130 best-selling models here.
Full September 2011 Top 150 Ranking Table below.