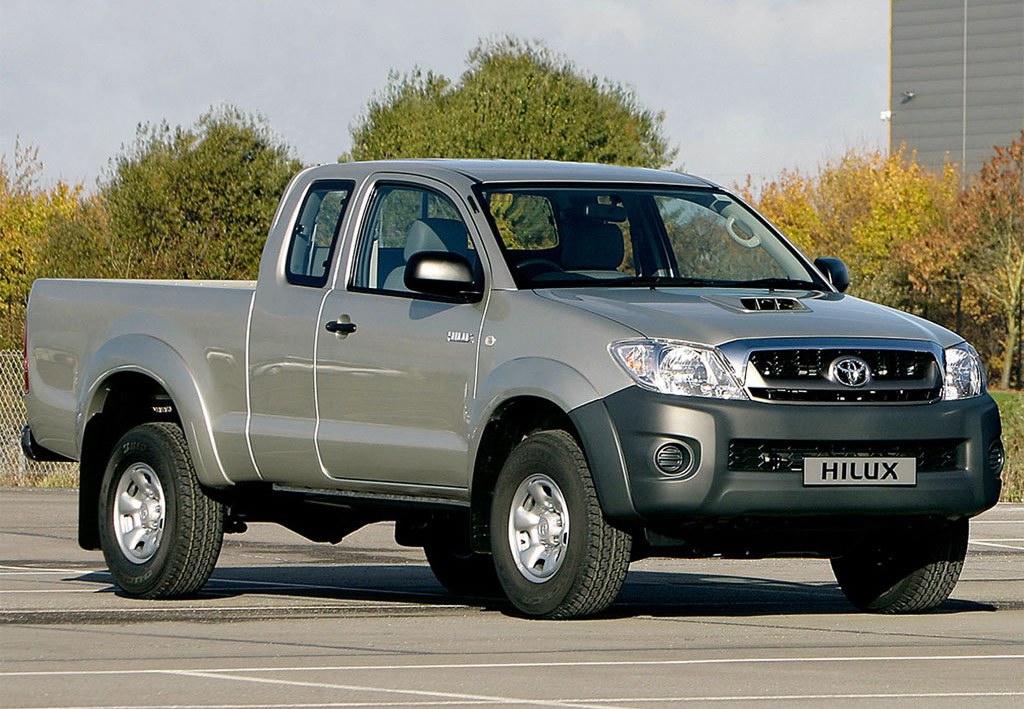 * Click on title for street scenes and videos! *
No less than half the cars in circulation in Bamako, Mali's capital and biggest city, are old Mercedes imported from Europe: mainly 1980′s Mercedes 190 & 220/230 and 1990′s Mercedes C Class.
As far as new cars are concerned, the Toyota Hilux should lead the Malian rankings yet another African country to fall under its spell. The Suzuki Grand Vitara, Mitsubishi Pajero and Toyota Camry, Corolla & Prado are also popular, and the Great Wall Hover is also making its mark in Mali.
See 'Read more' below for street videos and more street scenes.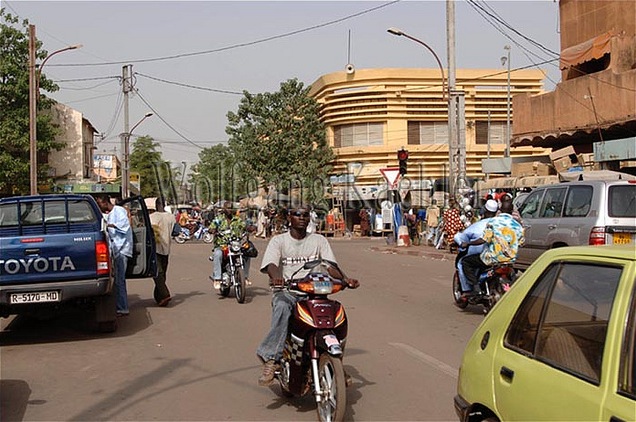 Street scene in Bamako, Mali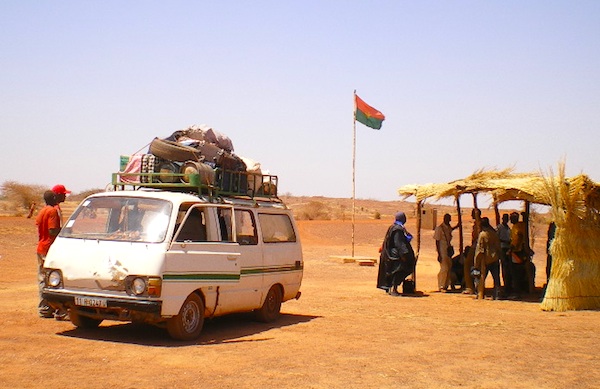 Street scene in Djenne, Mali. Picture by my dear Mum and Dad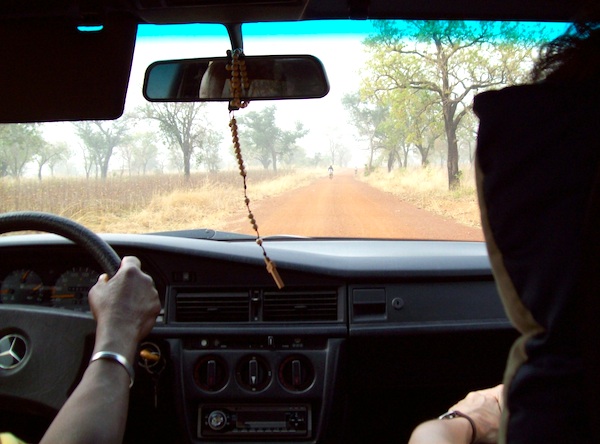 Inside a bush taxi, Mali. Picture by my dear Dad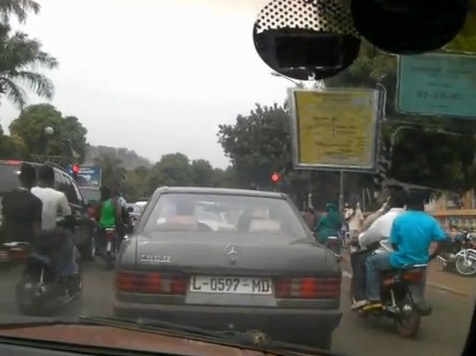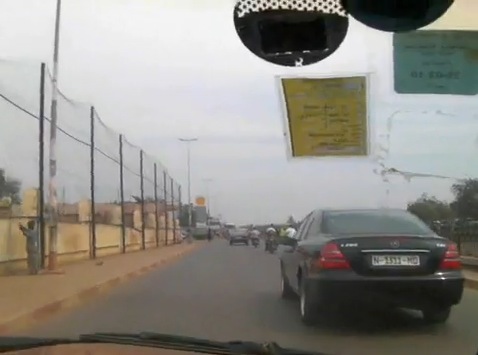 Street Scenes in Bamako, Mali 2009/2010. Source: www.flickr.com, www.youtube.com
This speculation is based on the observation of the streets of Bamako through recent YouTube videos. Please get in touch if you have more information about car sales in Mali.