Australia 1977: Holden Kingswood and Ford Falcon dominate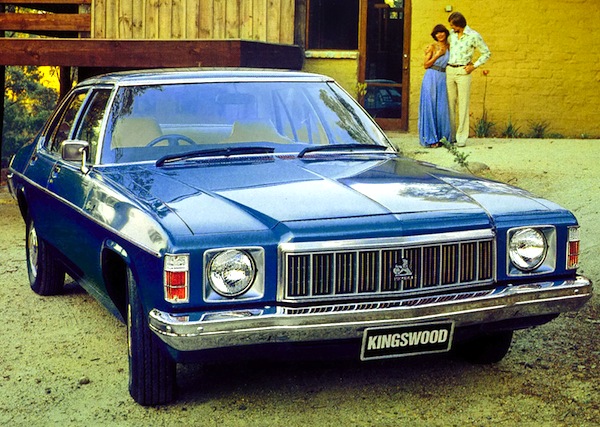 Holden Kingswood
* See the Top 10 best-selling models by clicking on the title! Many thanks to Paul *
Thanks to Paul I can share with you official models data for Australia in 1977, albeit just for the months of October-November which still offer a fascinating snapshot into what sold most in the country at that time. And it looks like the period was dominated by two models: the Holden Kingswood/Premier, #1 in November 1977 with 4,621 units, and the Ford Falcon, #2 that month at 4,337 sales but #1 in October.
The Datsun 180B/200B brilliantly rounds up the podium with 3,190 sales in November, followed by the Ford Cortina and Holden Gemini (+3 spots on October). The Chrysler Galant/Sigma is #7 but #5 in October, the Holden Torana/Sunbird is #8, the Toyota Corolla #9 and a second Datsun, the 120Y completes the Top 10.
Previous post: Australia 1969-1976: Ford catches up on Holden, a Datsun on the podium
Next post: Australia 1979-1981: Holden Commodore an instant hit
Full November 1977 Top 10 Ranking Table below.