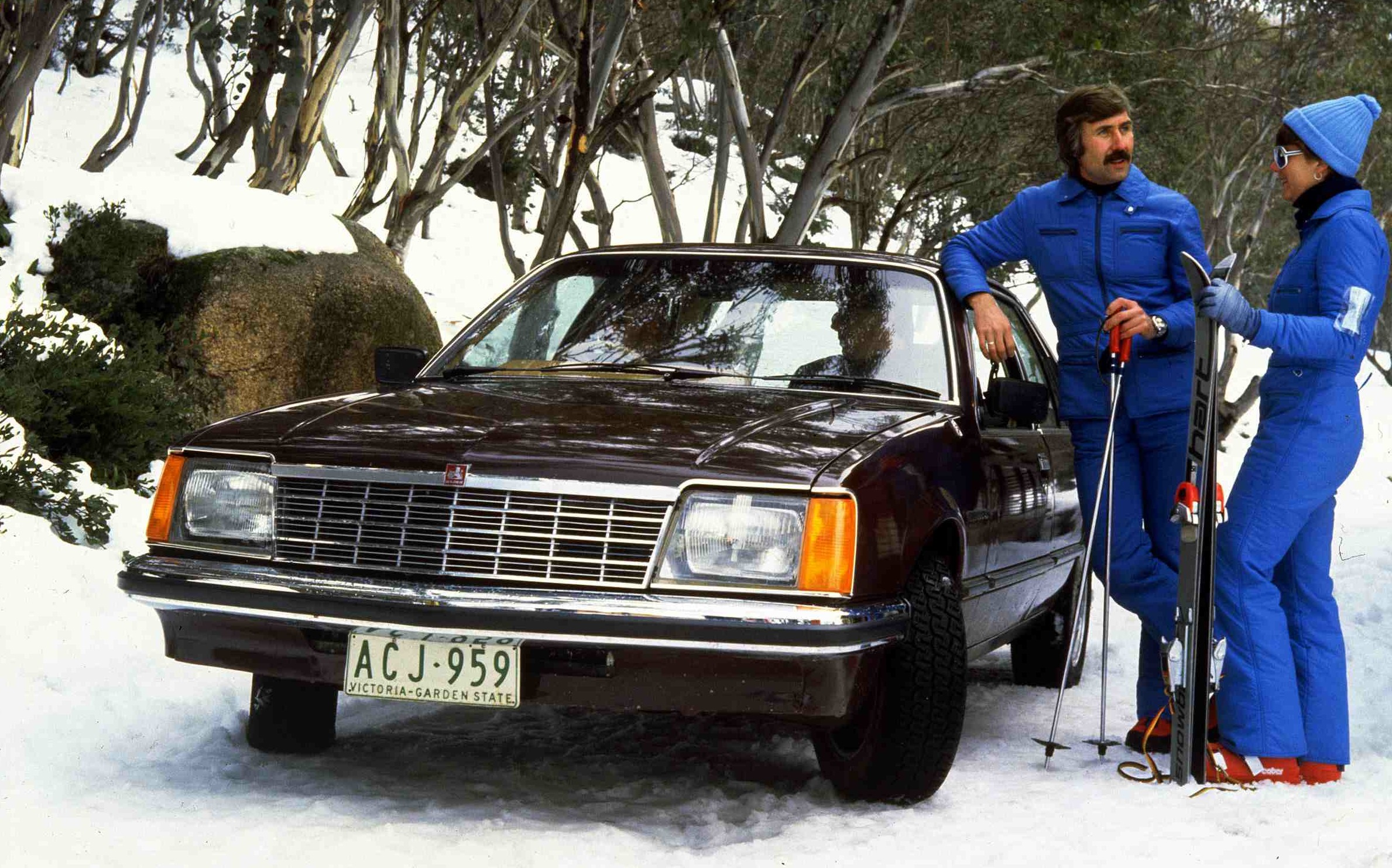 1978 Holden Commodore VB
* See the Commodore and Falcon production figures by clicking on the title! *
Holden launches the Commodore in November 1978 and installs the new nameplate at the #1 spot in the Australian market as soon as 1979. The Commodore will end up being Holden's most popular nameplate by a country mile.
1979 Ford Falcon
Originally one full size smaller and less fuel-hungry than its competitor the Falcon, the Commodore rides on the 1979 energy crisis and stays best seller in Australia in 1980 and 1981 but will be passed by the Falcon in 1982.
Previous post: Australia 1977: Holden Kingswood and Ford Falcon dominate
Next post: Australia 1982-1986: Ford Falcon reigns
Commodore and Falcon production figures: click on 'Read more' below.
The first generation Commodore, named VB, was produced between November 1978 and March 1980, adding up to 95,906 units.
The Falcon XF, produced between 1982 and 1984, totaled 193,890 units, and the XF, which remains to this date Ford's best-selling Falcon model, reached 278,101 units produced between 1984 and 1988.
Source: Wikipedia, Wheels Magazine