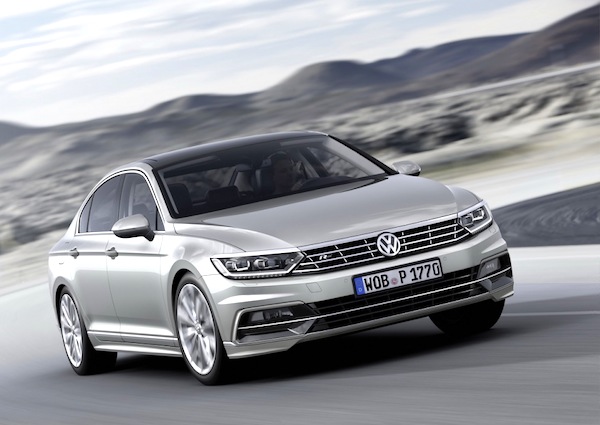 The VW Passat is inside the Europe Top 10 for the first time since November 2012.
* See the Top 10 best-selling models by clicking on the title! *
I give you the models ranking for now, more data and complete analysis will follow shortly.
Previous month: Europe July 2014: Nissan Qashqai hits best ranking in 16 months
One year ago: Europe August 2013: BMW 3 Series and Audi A3 smash records
Full August 2014 Top 10 models Ranking Table below.