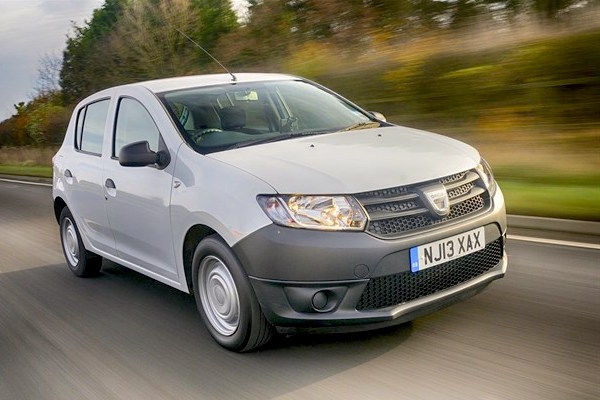 The Dacia Sandero is now inside the YTD Top 10 in Scotland and Wales.
* See the Top 10 best-selling models in each UK nation by clicking on the title *
I give you the rankings for now, complete analysis will follow shortly.
Previous month: UK nations May 2015: Seat Ibiza in Top 10 of two nations
One year ago: UK nations June 2014: Is the Aygo Toyota's new star?
Full June 2015 Top 10 models in each UK nation below.