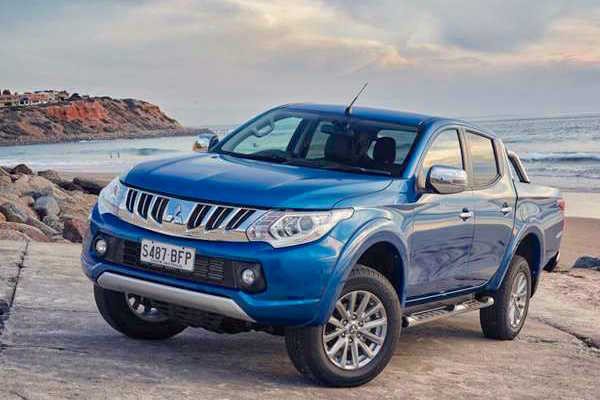 The Mitsubishi L200 is #2 overall in Ivory Coast (2015 model pictured).
* See the Top 10 brands and Top 15 models by clicking on the title *
Today we can share with you the first Côte d'Ivoire update in over a year. New light vehicle sales in Ivory Coast are up a very satisfying 19% year-on-year over the first nine month of 2015 to 5.810 units. I give you the rankings for now, complete analysis will follow shortly.
Previous post: Ivory Coast 1st Half 2014: Toyota Hilux and Renault Duster on top
Full 9 months 2015 Top 10 brands and Top 15 models below.