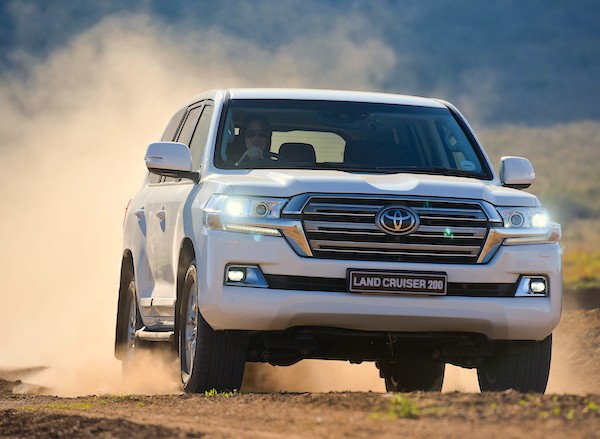 The Toyota Land Cruiser 200 reclaims the UAE Top spot off the Toyota Hilux in 2015.
* See the Top 20 best-selling brands and Top 50 models by clicking on the title *
UAE returns to BSCB, I give you the rankings for now, complete analysis will follow shortly.
Previous post: Gulf 1st Half 2015: All Toyota models data now available (BSCB Exclusive)
Previous year: UAE Full Year 2014: Toyota Hilux overtakes Prado
Full September 2015 Top 20 brands and Top 50 models below.