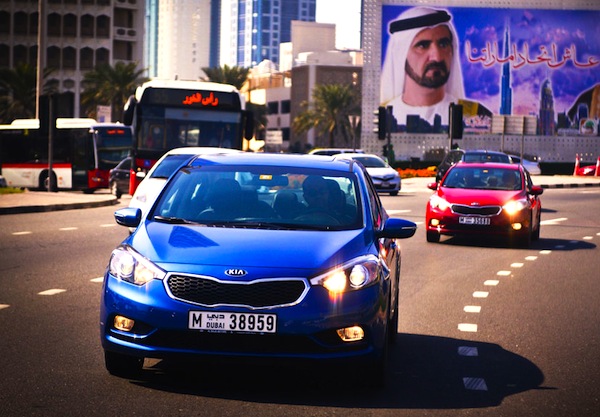 The Kia Cerato is up to #17 in the region this month.
* See the Top 250 best-selling models by clicking on the title! Thanks Ldman *
I give you the ranking for now, complete analysis will follow shortly.
Previous post: Gulf March 2014: Nissan Patrol slices ranking in two vs. 2013
One year ago: Gulf June 2013: Toyota Hilux and Hyundai Elantra in charge
Full June 2014 Top 250 models Ranking Table below.