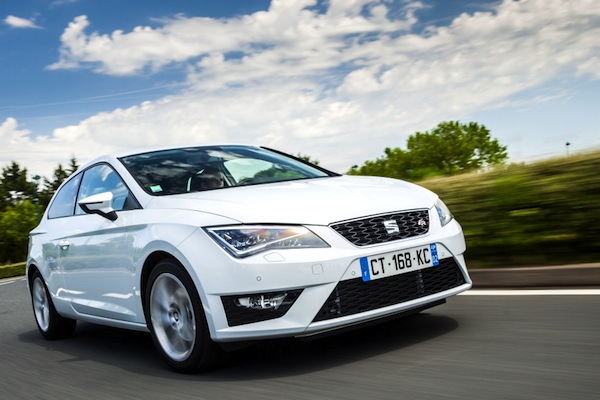 Seat Leon
* See the Top 50 best-selling models by clicking on the title! *
I give you the Top 50 models for now, more data and complete analysis will follow shortly.
Previous Europe post: Strategy: Was killing Chevrolet in Europe a good idea?
Previous post: Europe July 2014: Nissan Qashqai hits best ranking in 16 months
One year ago: Europe July 2013: Ford Focus at highest in almost a year
Full January-July 2014 Top 50 models Ranking Table below.