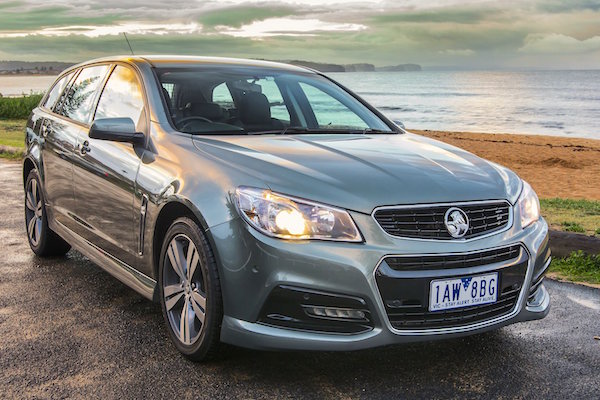 The Holden Commodore is up to #2 in New Zealand in January.
* See the Top 60 All-brands and Top 25 models by clicking on the title *
The Kiwi new car market starts the new year the way it ended the past one: at record levels. January sales are up 11% on a year ago to an all-time record 11,667 registrations, dominated once again by Toyota at 20.6% share above Holden (13%), Ford (8.6%), Hyundai (7%), Mazda (6.9%) and Nissan (6.7%). Being currently the middle of Summer and the height of tourist season, the models sales charts is dominated by rental-boosted models: the Toyota Corolla ranks #1 with 792 sales including 582 (73%) to rental companies, the Holden Commodore is back up to #2 at 445 units (62% to rentals) and the Toyota RAV4 rounds up the podium with 436 deliveries (70% to rentals).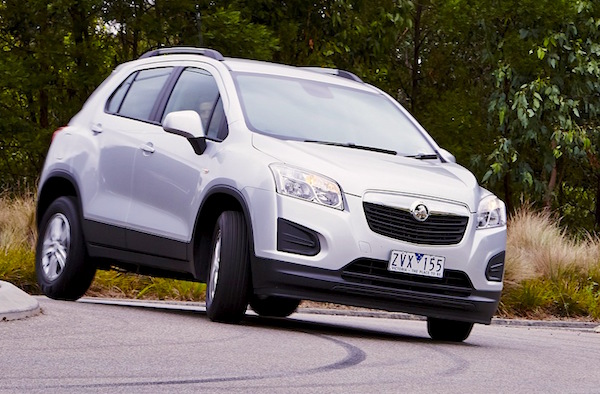 First Top 25 ranking for the Holden Trax in New Zealand.
In fact, if we remove sales to rental companies the Ford Ranger takes the lead with 417 registrations above the Toyota Hilux at 324. Notice also the Nissan Qashqai up to #13, X-Trail up to #14, Mitsubishi ASX up to #18, Ford Kuga up to #20 and the Holden Trax making its very first appearance in the New Zealand Top 25 at #23 with 132 sales and 1.1% share.
Previous post: New Zealand Full Year 2014: Market up 12% to all-time record
One year ago: New Zealand January 2014: Fourth consecutive record month!
Full January 2015 Top 60 All-brands and Top 25 models below.