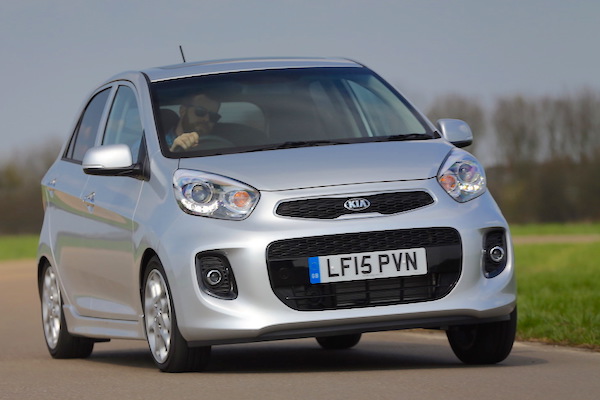 Kia Picanto
* See the Top 10 best-selling models by clicking on the title *
For the first time since June 2013 I can share with you official sales data for Lebanon where 11.368 new light vehicles found a buyer over the First Quarter of 2015. Toyota is the most popular manufacturer in the country over the period with 21.1% market share, followed by Nissan (16.9%), Kia (16.8%) and Hyundai (10.4%), while Renault shines in 5th place with 4.6% of the market and Audi outsells Volkswagen at #6 and 4.3%.
The Audi Q7 ranks at a world-best #10 in Lebanon (2016 model shown)
The Kia Picanto is the best-selling model in Lebanon so far in 2015 with 913 sales and 8% share above the Hyundai i10 and Toyota Yaris, with Toyota also placing the Land Cruiser, Hilux and Corolla inside the Top 10. Nissan for its part has the Sunny and X-Trail, and the Audi Q7 delivers an absolutely outstanding performance in 10th place overall with 333 units sold over the period for a 2.9% market share.
Contact us for more info and analysis.
Previous post: Lebanon Full Year 2014: Kia Picanto most popular
Full Q1 2015 Top 10 models Ranking Table below.