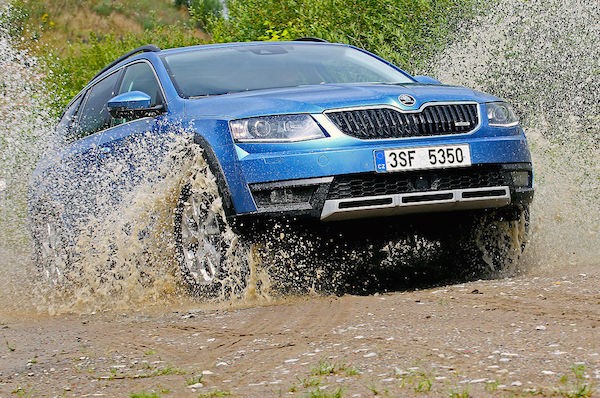 The Skoda Octavia is the best-selling model in Bosnia & Herzegovina in September.
* See the Top 10 best-selling models by clicking on the title *
Thanks to Central European market data specialists www.ceauto.co.hu, we can share with you details about the Bosnian new car market in September: sales are down 8% year-on-year to 449 units, bringing the year-to-date total to 5.090 registrations, up 2% on 2014. This month the Top 5 best-sellers all belong to the Volkswagen Group: the Skoda Octavia leads as usual with 7.1% share, followed by the VW Passat, Golf, Skoda Fabia and Rapid. The Opel Astra ranks 6th, and VAG also adds the VW Caddy (#7) and Polo (#10) to make it seven reps inside the Bosnian Top 10.
Previous month: Bosnia & Herzegovina August 2015: Audi A6 up to 5th place
One year ago: Bosnia & Herzegovina September 2014: 3 Skodas in Top 4
Full September 2015 Top 10 models Ranking Table below.