Latvia May 2013: Peugeot 3008 back in control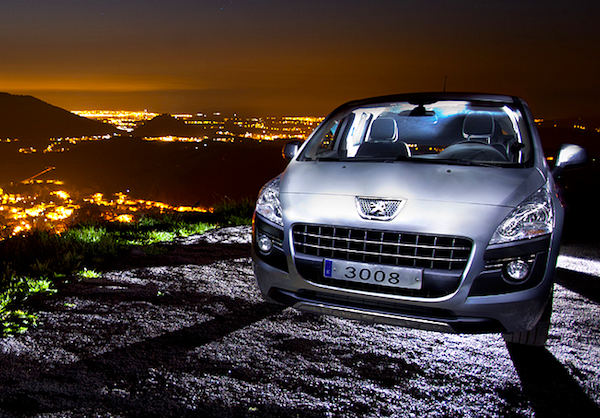 Peugeot 3008. Picture by josemiguelmartinez, all rights reserved.
* See the Top 40 best-selling models by clicking on the title! Many thanks to Janis *
New car sales in Latvia are down 7% year-on-year both in May at 1,144 registrations and year-to-date at 4,922 sales. Down to #5 last month, the Peugeot 3008 reclaims in May the pole position it held both in February and March with 63 sales and 5.5% and increases its advantage over the VW Golf year-to-date at 222 units and 4.5% vs. 198 and 4%. The Toyota RAV4 stays on the podium at #3 with 42 sales and 3.7%, followed by the VW Passat, Fiat 500 and Toyota Avensis. Notice also the Great performance of the Lada 4x4 (aka Niva) up to #7 at 2.4% share.
Previous month: Latvia April 2013: Peugeot Bipper lands top spot
Full May 2013 Top 40 Ranking Table below.