Singapore Q1 2012: Mercedes new leader, podium 100% German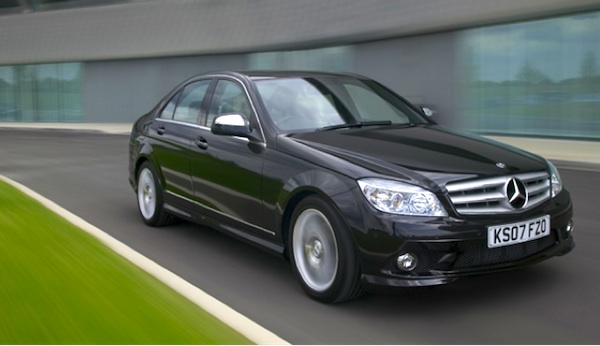 Mercedes C-Class
* See the Top 10 best-selling brands by clicking on the title! Many thanks to Michael *
The Singaporean car market is up 9% year-on-year over the first 3 months of 2012 to 7,510 registrations. There is only brands data available but the ranking is so unique that it deserves a full article on here... After BMW interrupted 9 consecutive years of Toyota domination in 2011, Mercedes is now the new best-selling brand in the country with 1,385 sales in 3 months for a huge 18.4% market share! The Mercedes C180 Kompressor 1.6l is the brand's likely best-seller and could well top the Singaporean models ranking...
BMW 3 Series
The prevalence of luxury models atop Singapore car sales is due to the Certificates of Entitlement (COEs), a government program meaning residents of Singapore have to bid for the right to buy a motor vehicle, with the number of certificates deliberately restricted. In April 2012 COEs prices went up again, to S$91,000 for cars over 1,600cc, roughly the same as the car price itself, and almost as much as the record S$110,500 reached in 1994, having for result that only the very rich can afford to buy a new car in Singapore these days...
Porsche Panamera
BMW is down to #2 with 1,237 units and 16.5% share. Official rankings place Toyota in third position with 888 sales but these include 191 Lexus models, bringing Toyota down to #4 with 697 units and 9.3%, below Volkswagen with 860 sales and 11.5%, meaning the whole Singaporean brands podium is 100% German! Other great performances include Audi at #5 and 6.2%, Volvo at #7 and 3.7% and Porsche at #11 and 1.9%...
Previous post: Singapore 2011: BMW ends almost a decade of Toyota domination!
Full Q1 2012 Top 10 Ranking Table below.