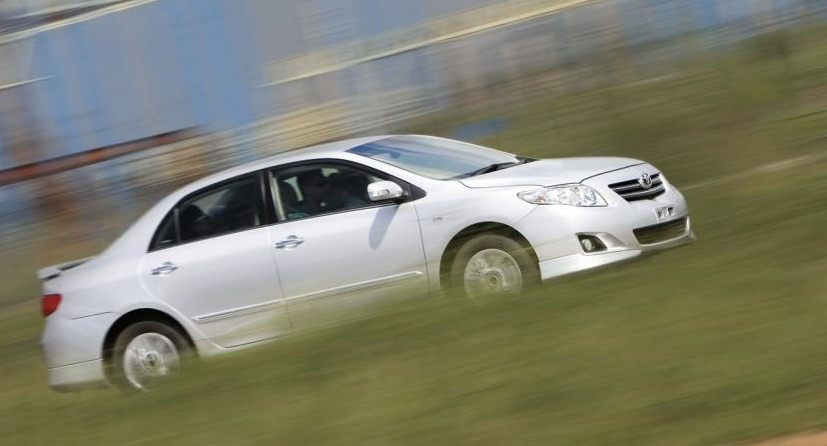 * Click on title for a Kigali street video! *
The majority of cars in circulation in Kigali are Toyota Corollas of various generations, and the last gen should continue the tradition and lead the models ranking in Rwanda, with the Toyota Hilux and Nissan Hardbody also popular.
Street Scene in Kigali, Rwanda 2010. Source: www.flickr.com
Street video below.
This speculation is based on the observation of the streets of Kigali through recent YouTube videos. Please get in touch if you have more information about car sales in Rwanda.