UK 2002-2003: Ford Focus at its highest, Vauxhall Corsa #2
Ford Focus
* See the Top 20/30 best-selling models by clicking on the title! Many thanks to Florian *
The British car market beats its own volume record twice over the period: to 2,563,631 units in 2002 and 2,579,050 in 2003. The Ford Focus, best seller for the 4th and 5th years in a row, reaches its best ever figure in the UK in 2002 at 151,209 sales (+10%), then drops 13% in 2003 to 131,684 units. There may however be a crack in the Ford Focus reign...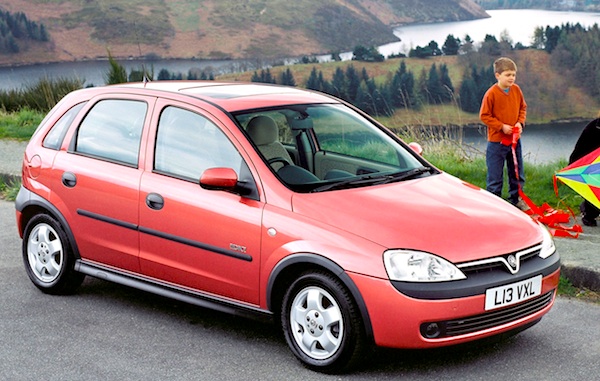 Vauxhall Corsa
For the first time since April 2000 and after no less than 40 consecutive months of Focus domination, the Vauxhall Corsa takes the lead of the English market in September 2003. Overall, the Corsa is up 15% in 2002 to reach a best-ever #2 position with 105,199 sales and 4.1% share, and grows a further 3% to 108,387 units and 4.2% in 2003.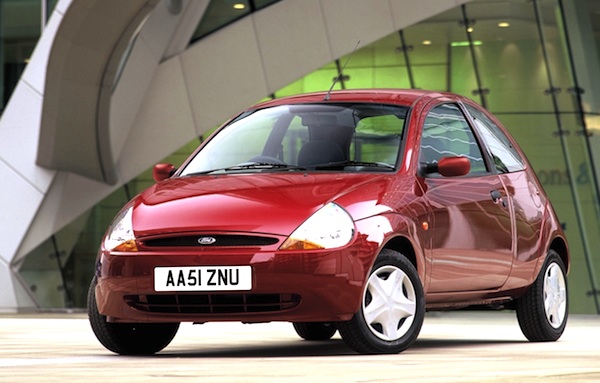 Ford Ka
The Vauxhall Astra drops to #3 at 102,107 sales (4%) in 2002 and 96,929 (3.8%) in 2003. The Peugeot 206 stays 4th in 2002 and delivers the best year ever for a foreign model in the UK with 101,019 sales, still today the only time a foreign model passes the 100,000 sales mark in the country. The Renault Clio is #6 both years, peaking at a best-ever 86,337 sales in 2002.
There are 3 newcomers in the annual English Top 10 over the period: the Ford Ka breaks into it for the first time at #9 and 62,863 sales in 2002 while the BMW 3 Series lands at #10 with 62,644 sales the same year, improving to #8 and 65,489 in 2003. Finally the Peugeot 307 is up to #9 in 2003 with 60,356 units. Notice also the new Mini breaking into the Top 20 in 2003 at #18 with 40,510 sales.
Full 2002 and 2003 Top 30 Ranking Tables below.