USA 1960-1970: Chevrolet Impala breaks records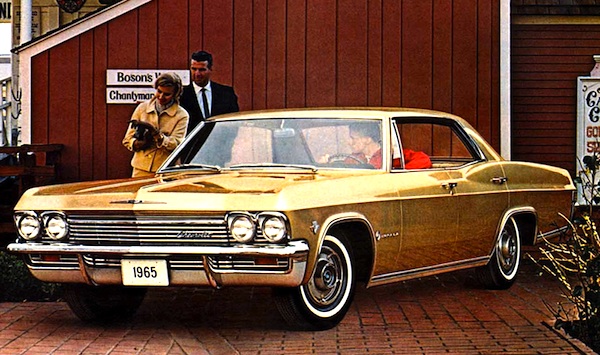 1965 Chevrolet Impala
I only have patchy data for this period in the US so if you have access to detailed figures please make sure to get in touch!
From 1960 to 1970, one model dominated car sales in America: the Chevrolet Impala. In 1965 the Impala sold 1,074,925 units, still to this date the highest annual sales volume ever achieved by a single model in the US (Ford Model T figures were production not sales). In fact no other model has managed to sell over 1 million units in a year, and the Impala did it twice, passing the million benchmark again in 1966.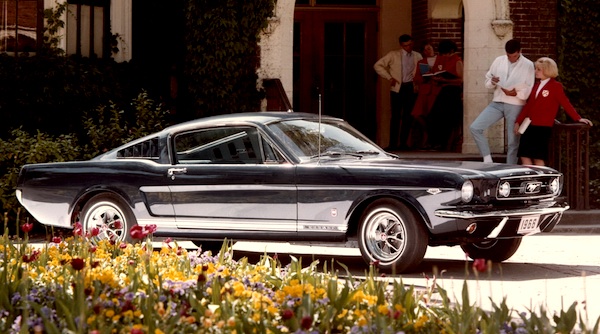 1966 Ford Mustang
Another very successful model of the period was the Ford Mustang, peaking at 550,000 sales in 1966.
Please get in touch if you have more info!
Previous post: USA 1927-1932: Ford Model A sells 4.8 million units in 4 years!
Next post: USA 1972: Chevrolet Vega threatens VW Beetle