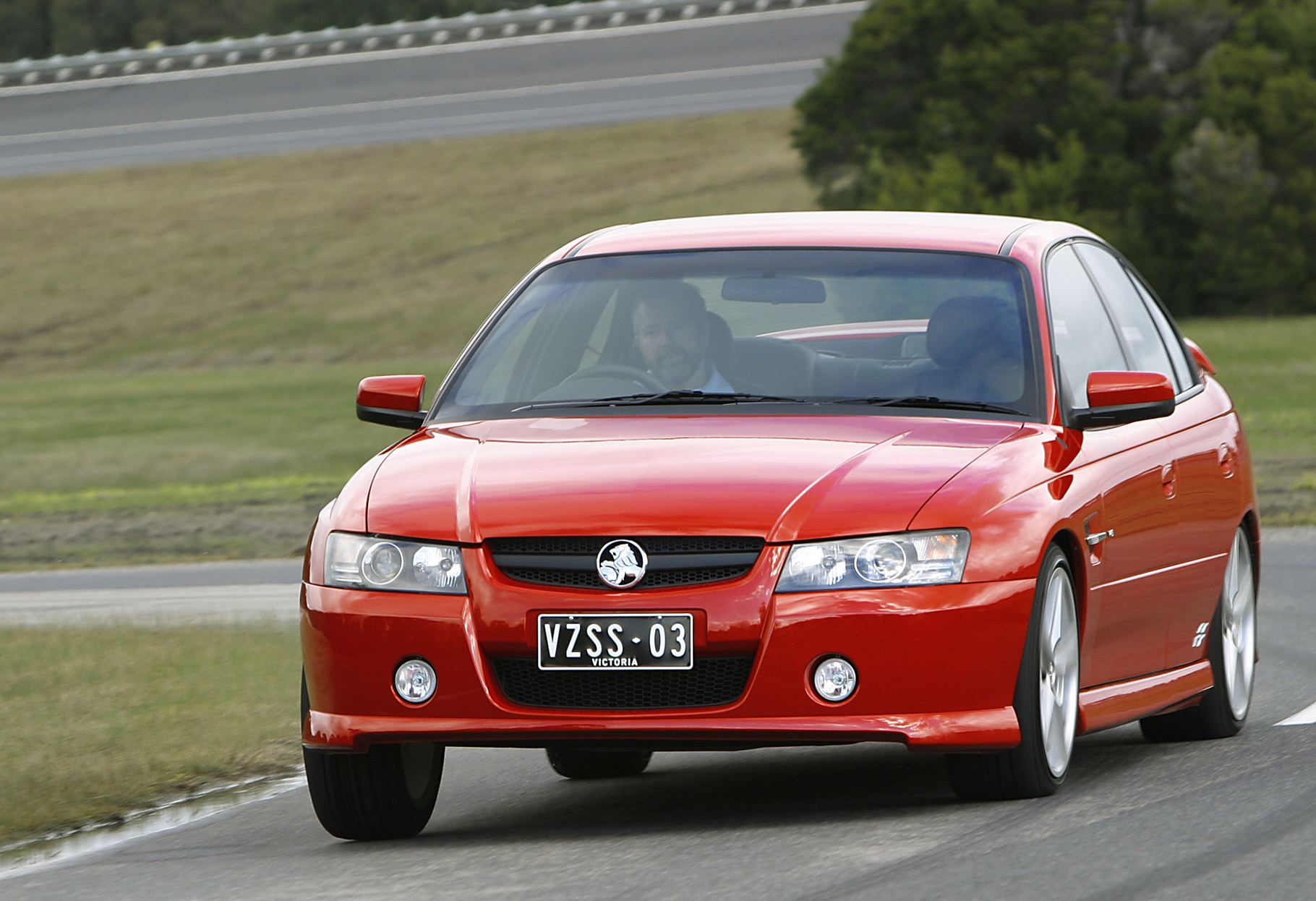 The Holden Commodore led New Zealand sales up to 2008 when it was overtaken by the Toyota Corolla.
I can now share with you Historical Data for New Zealand spanning almost 15 years. The 2000-2003 data is all-new to BSCB today. Similarly to neighbour Australia, we witness over the period the complete dominance of the Holden Commodore and Ford Falcon slowly but surely being eroded to benefit the Toyota Corolla, however the Japanese model managed to take the lead of Kiwi sales way before it did in Australia – 5 years to be exact – in 2008, and has been able to keep the lead since, making it 6 consecutive years.
New Zealand Historical Data:
New Zealand 2000-2003: Holden Commodore and Ford Falcon reign supreme
New Zealand 2004: Commodore, Falcon & Corolla on podium
New Zealand 2005: Commodore leads, Corolla up to #2
New Zealand 2006: Commodore & Corolla only 79 sales apart!
New Zealand 2007: Commodore strengthens lead at 5.9%
New Zealand 2008: Corolla passes Commodore for the first time
New Zealand 2009: Corolla #1 at 6.7%
New Zealand 2010: Toyota Corolla and Hilux dominate
New Zealand 2011: Toyota Corolla #1 ahead of Hilux and Suzuki Swift
New Zealand 2012: Toyota Corolla #1 for 5th consecutive year
New Zealand 2013: Toyota Corolla marks 6 years at #1 in strongest market since 1984