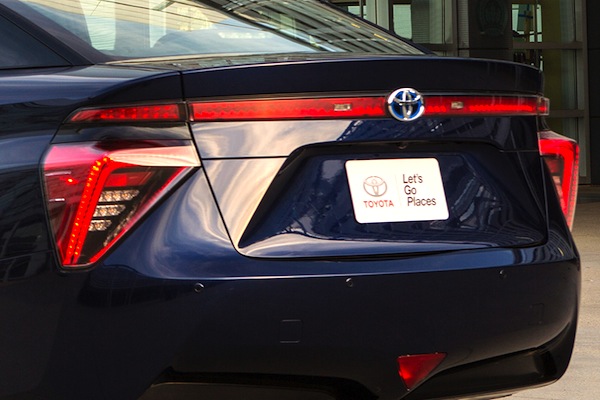 Is the Toyota Mira one of the ugliest cars of 2014?
Ever wondered how a car you're stuck behind at a red light ever made it into production past hundreds of approvals, so unsightly it is? I wonder this every day, and thought it would bring us all some relief to elect the Top 10 ugliest cars of 2014.
The Pontiac Aztek: the ugliest car ever made?
To be eligible, a car needs to be available as new in at least one country in the world, or have been launched during the 2014 calendar year for an on-sale date in 2015 in at least one country in the world. It doesn't need to have been launched in 2014, just on sale this year. t will be compiling this very subjective Top 10 over the next couple of weeks for a grand unveiling in December.
Are there any cars you would absolutely want to see in this list? Either comment on this teaser article or contact us here to vote!
French publication Auto Plus agrees with me and asks: is the Toyota Mirai the ugliest car of the moment?