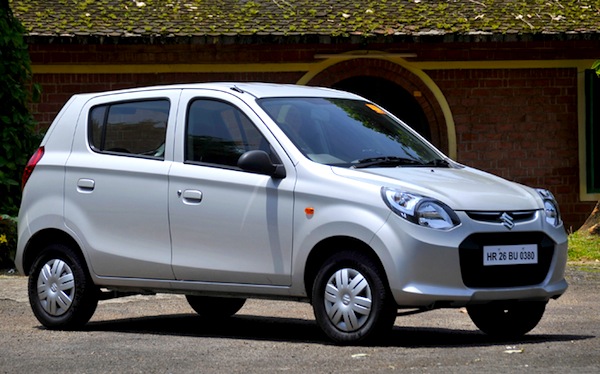 Suzuki could start assembling cars in Myanmar in 2015
One week ago, I started a series called 'the Top 10 emerging engines of growth' as nominated by Business Monitor International and I started with Iraq. Myanmar is another one of these high potential markets. If you are a regular reader of BSCB you will know that Chery has started selling its QQ minicar to great success in the country. Business Monitor International  added that most of the sales growth potential in Myanmar should be fuelled by companies assembling locally as there is still a 165% tax on import models. Suzuki is investigating the possibility of replicating its success in India and Sri Lanka in Myanmar and could start assembling cars there in 2015, as well as Hyundai in the longer-term.
Check out more on the BMI website below.