Hong Kong (China) May 2012: Merc E-Class & BMW 5 Series excel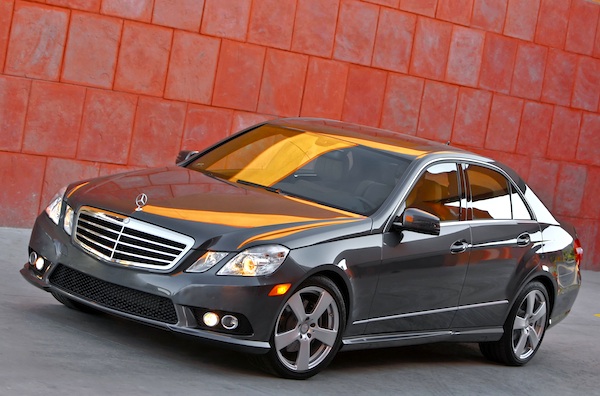 Mercedes E-Class
* See the Top 30 best-selling models by clicking on the title! Many thanks to Austin *
A few days ago I called for help on a few countries/territories that haven't received much love as far as official sales data was concerned and thanks to Austin I can now share with you some very up-to-date figures for Hong Kong (China)! Only particularity: sales taken into account are only for the 'environmentally friendly' versions on sale in the country. Still gives a good idea of what is popular with Hong Kong consumers: luxury models...
The Mercedes E-Class is very impressive and leads the way in the year-to-date ranking with 808 sales and a huge 15.4% market share, followed by the Nissan Serena at 499 and 9.5%. The BMW 5 Series takes the third spot year-to-date with 487 sales and 9.3% but takes off in May: 277 units and 19.9% share! The VW Golf is the third German model in the Top 4 at #4 with 364 sales ahead of the Toyota Ractis and Noah. Notice also the BMW 1 Series at #7 and the Alfa Romeo Giulietta at #14.
Previous post: Hong Kong (China) 2010: Toyota and Mercedes dominate
Full 5 months and May 2012 Top 30 Ranking Tables below.