Ethiopia: Hilux and Corolla favourites, Holland Car gets noticed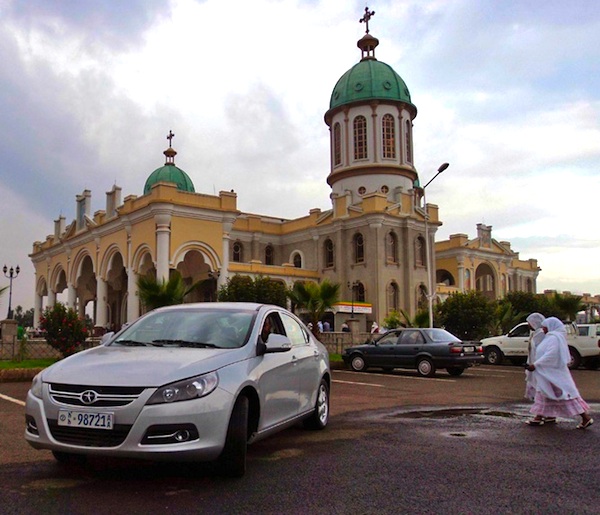 Holland Car Awash Executive in Addis Ababa, Ethiopia September 2010
* Click on title for Addis Ababa street scenes! *
The second country to be put under the spotlight this month is Ethiopia, where along from the usual suspects Toyota and other Japanese and Korean brands, a local brand, Holland Car, is making a splash…
In the busy streets of Addis Ababa and based on thorough observation through recent YouTube videos, Toyota rules with the Hilux, Corolla, Hiace and Land Cruiser among the favourite new cars. The 2003 Hyundai Atos, Suzuki Vitara, Chery QQ and Mitsubishi L200 are also very popular.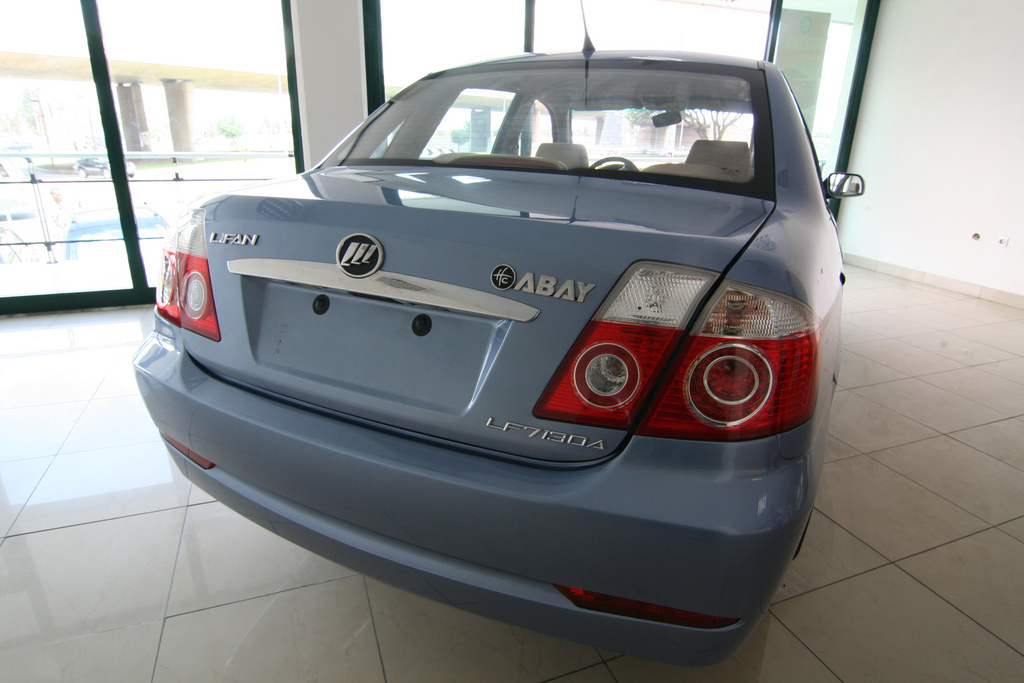 Holland Car Abay
Holland Car, created in 2005 and the very first Ethiopian car assembler, is starting to get noticed in the crazy Addis traffic with the Abay, a rebadged Lifan 520. The cooperation with Chinese manufacturer Lifan has been replaced with another Chinese brand, JAC,  in 2009 with the launches of the Tekeze (JAC Tojoy hb), Abay Executive (JAC Tojoy sedan), Awash Executive (JAC B-Class) and Shebele (JAC B-Cross).
More information about Holland Cars and Addis Ababa street scenes below.
A very good article on the Holland Car brand from Radio Netherlands Worldwide is here, the Holland Car wikipedia page is here and the official Holland Car website is here.
This speculation is based on the observation of the streets of Addis Ababa through recent YouTube videos. Please get in touch if you have any more info!
Holland Car Abay
Addis Ababa street scene
Addis Ababa Street Scene, picture by dda1605. All Rights reserved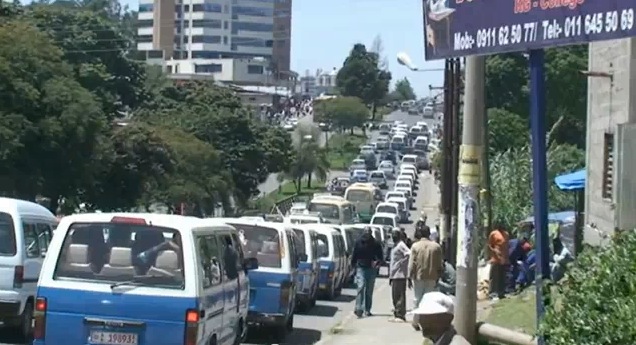 Addis Ababa Street Scene
Addis Ababa street scene
Toyota Corolla in Addis Ababa, February 2010
Toyota Hiace in Addis Ababa, February 2010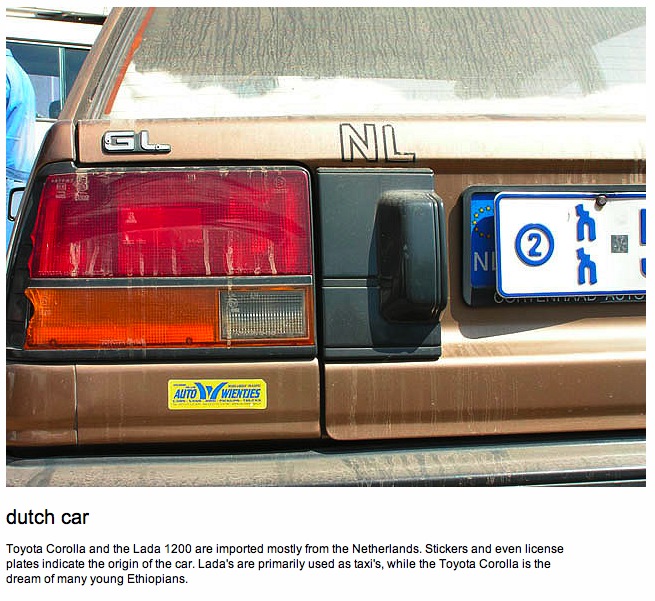 Info by Joska on Flickr
Pictures: www.rnw.nl, www.youtube.com, Holland Car