Singapore August 2011: BMW and Mercedes fight it out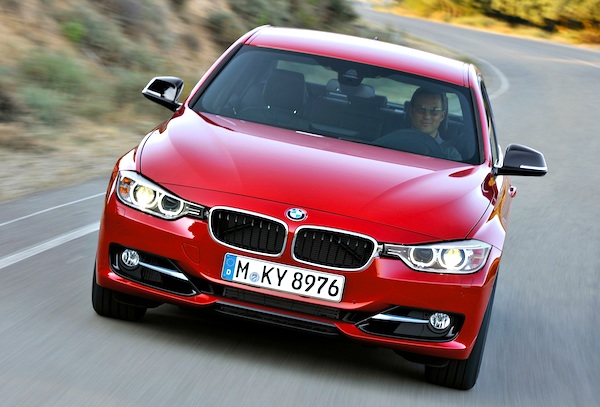 2012 BMW 3 Series
* See 'Read more' for the Top 20 best-selling brands! Thanks to Michael for the tip *
It's been nearly a year since I last gave an update on Singapore, so it's about time for another one. Only brand rankings are available, courtesy of Michael, the Singapore Land Transport Authority and Bloomberg. Surprise on top: BMW leads the ranking year-to-date 2011 with 3,173 sales and a massive 16.6% market share, ahead of Mercedes at 2,738 units and an equally impressive 14.3%. Only in Hong Kong would these two brands reach similar levels...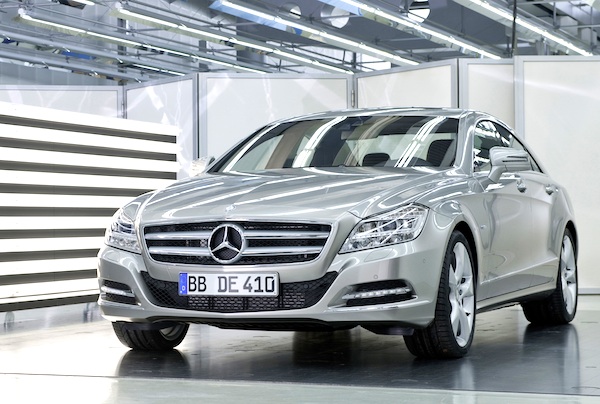 Mercedes CLS
In August Mercedes is #1 at 15.8%, followed by Toyota at 14.7% and BMW at 13.6%. The only other brand to be over the 10% share mark is VW at 10.8% YTD and 12.4% in August. Audi, Hyundai, Honda and Kia are also strong, with Nissan and Volvo rounding up the YTD Top 10. Another prestigious brand at a surprisingly high level is Porsche in 11th position YTD with 460 sales and 2.4% share.
Previous post: see the Singapore October 2010 article here.
Full August and 8 months 2011 Top 20 Ranking Tables below.