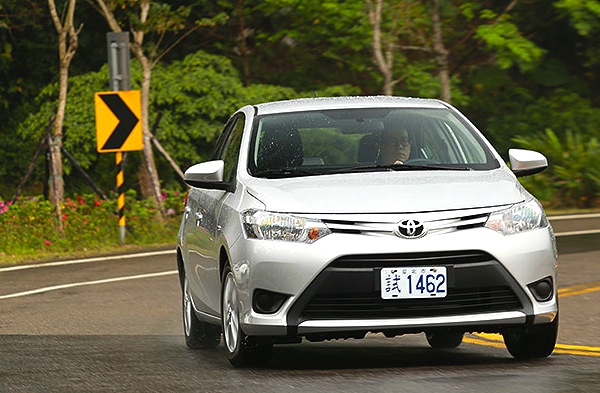 Toyota Vios
* See the Top 50 best-selling models and Top 10 brands by clicking on the title! *
New car sales in Taiwan are up a beautiful 20% year-on-year in May to 36,724 registrations, bringing the year-to-date total to 170,365 units, up 14% on 2013. The Toyota Corolla remains the preferred choice of Taiwanese car buyers by far with another 4,068 sales this month for a 11.1% market share. Thanks to the new generation, the Toyota Vios is up one further spot on April to land in an outstanding 2nd place – the best ranking any model can expect in Taiwan given the Corolla domination – at 1,662 units and 4.5% share. It's worth noting that the 2007 Vios never went on sale in Taiwan with Toyota keeping the 2002 model on sale here for 12 years… This partly explains the tremendous success of the current model, in effect the first really new Vios available in Taiwan in over a decade.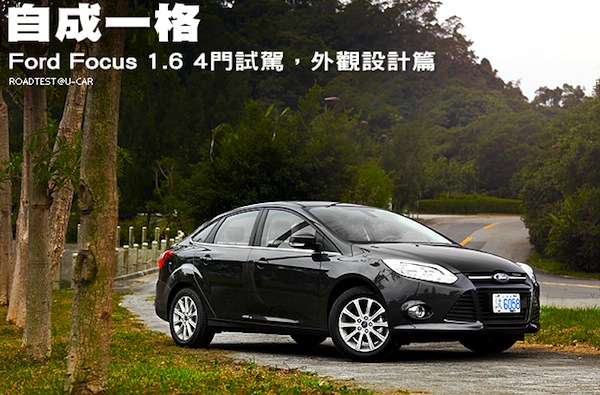 The Ford Focus is the best-selling European model in Taiwan and one of only 2 in the Top 20.
The Toyota Wish is up 2 spots on April to #3 with 1,341 sales and 3.7% while the Toyota RAV4 remains 4th making the Top 4 best-sellers 100% Toyota. The Nissan Livina is down one rank to #5 but is still very robust at 3.3% share vs. 1.5% year-to-date thanks to its facelift. Excellent month for the Ford Focus up 3 spots to 6th place with 1,136 sales and 3.1%, its highest ranking since BSCB started following monthly sales in Taiwan, also reached last December. Notice also the Hyundai Santa Fe strong again at #14, the Honda Civic up 25 to #17 and the Luxgen M7 Turbo appearing at #38 with 254 sales.
Previous month: Taiwan April 2014: Toyota Vios and Nissan Livina shoot up
One year ago: Taiwan May 2013: Toyota Corolla and Porsche Cayenne shine
Full May 2014 Top 50 models and Top 10 Ranking Tables below.