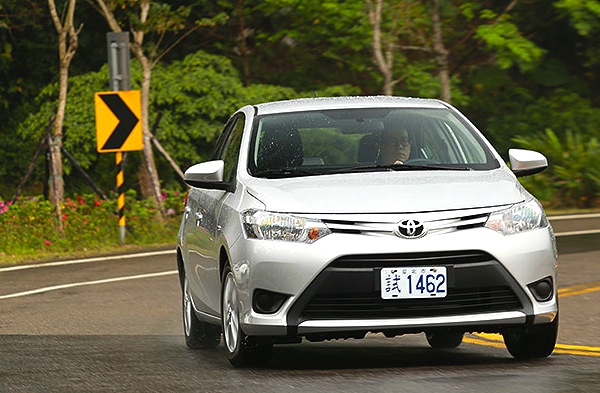 Toyota Vios
* See the Top 50 best-selling models and Top 10 brands by clicking on the title! *
The Taiwanese new car market is up a spectacular 23% year-on-year in June to 40,189 registrations, bringing the year-to-date total to 210,554 units, up 15% on 2013. The Toyota Corolla unsurprisingly continues to reign supreme in the Taiwan models sales charts with 4,416 sales and 11% share, or 2.5 times any other vehicle in the country. The Nissan Tiida is back up 5 spots on May to 2nd place at 1,803 units and 4.5%, kicking the Toyota Vios down to a still very impressive third spot with 1,793 sales and 4.5% share also. Notice the Mitsubishi Lancer Fortis up 4 to #16, the Hyundai ix35 back up 16 to #20, the Mitsubishi Outlander up 6 to #24 and the Luxgen M7 Turbo up 11 to #27.
Previous month: Taiwan May 2014: Toyota Vios up to 2nd place
One year ago: Taiwan June 2013: Nissan Livina up to #2
Full June 2014 Top 50 models and Top 10 brands Ranking Tables below.