November 2nd, 2012
Comments off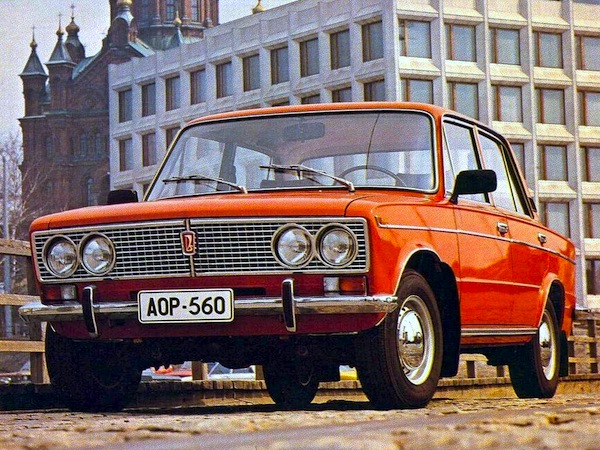 1972 Lada 2103
* See the direct links to 17 USSR/Russia Historical posts by clicking on the title! *
Thanks to Rusel and Alex there is now detailed data for the best-selling imports in Russia from 1996 to 2001. At that time the Daewoo Nexia, imported from Uzbekistan, was by far most popular foreign model, peaking at 12,500 sales in 2000. The only vehicles to come close were the Skoda Felicia, Fabia and Octavia and the Daewoo Espero.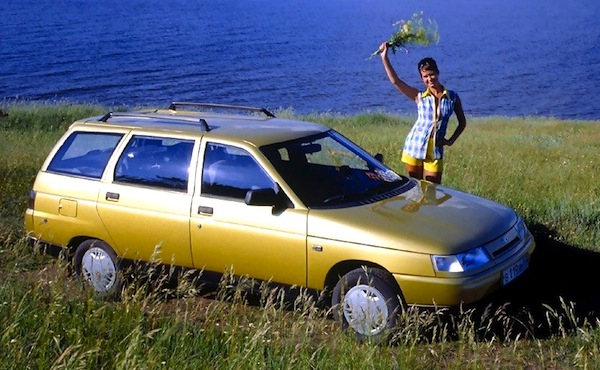 Lada 111
You will also find Historical Info for the USSR/Russia starting in 1970. However before 2003 there is no official data for Russian models so please get in touch if you have any information for that period. There is a Top 40 models ranking for 2003, Top 100 for 2004, Top 50 for 2005, Top 150 for 2006, Top 200 for 2007, Top 10 for 2008, Top 15 for 2009 and from September 2010 onwards you can check out a monthly Top 25 for Russia.
Renault Logan
Witness the behaviour of immensely popular Lada 2101, Lada 2105, Lada Samara, Lada 110, Lada Priora and Lada Kalina, the success of the Ford Focus and Renault Logan, and watch the market grow year after year to peak at 2.7 million units in 2008 before the GFC…
All USSR/Russia Historical Info: click on 'Read more' below the Lada 2102 pic.
Lada 2102