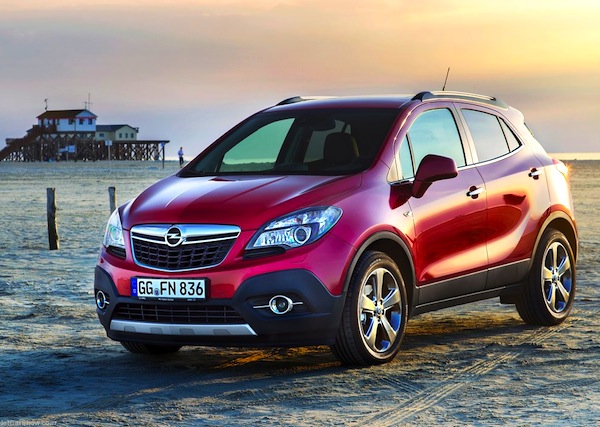 Opel is the most popular brand in Greece so far in September.
* See the Top 15 best-selling brands by clicking on the title! Thanks Bill *
Over the first half of September, new car sales in Greece are down just 0.3% on the same period in 2012 to 1,229 registrations, a very weak figure nevertheless. The year-to-date total now stands at 41,428 units, down 4% on 2012. Finally some good news for Opel in Europe: it leads the Greek market over the period thanks to 166 sales and 13.5% share vs. 9.6% year-to-date, and is followed by Volkswagen at 11.3%. Hyundai is extremely solid again, above 10% share over the period and passing Toyota down from #1 in August to #4 at 9.8%. Notice also Volvo up to #8 vs. #16 year-to-date and Mercedes up to #10 vs. #14 so far in 2013.
Full mid-September 2013 Top 15 brands Ranking Table below.