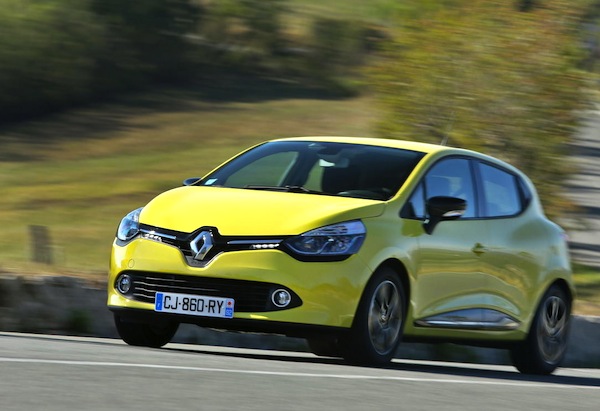 The Renault Clio is the best-selling car in Bulgaria this month.
* See the Top 160 All-models and Top 28 brands by clicking on the title! Thanks Kalo *
New car sales in Bulgaria are up a splendid 25% year-on-year to an estimated 2,354 registrations, bringing the year-to-date total to 5,999 units, up 15% on 2013. As a reminder Bulgarian data is always to be taken with a pinch of salt as a large portion of new car sales in the country never make it to local roads but are re-exported elsewhere in the EU. See here for more on this phenomenon. Keeping that in mind, the Renault Group dominates the Bulgarian sales charts this month with Renault up to #1 brand at 14.2% share ahead of Dacia at 10.1% and Volkswagen at 8.5%. Dacia remains #1 year-to-date at 10.6%.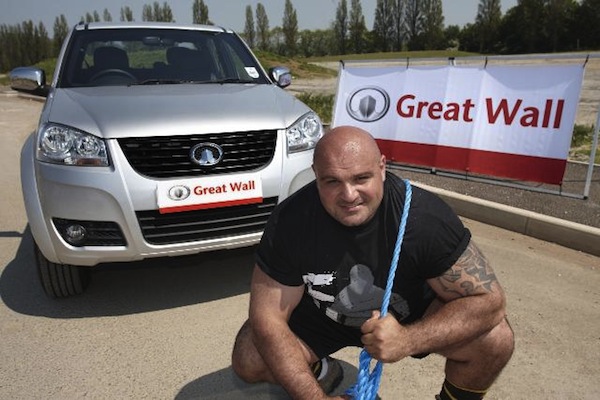 Great Wall Steed
The Renault Clio climbs into pole position thanks to 113 sales and 4.8% followed by the Nissan Qashqai at 4.2% (and #1 so far in 2014 at 4.6%) and the Dacia Dokker at 4%. Let's also salute the Renault Captur at #8, the Great Wall Steed up 27 spots on February to #8, the Renault Mégane up 15 to #10, the Renault Fluence up a gargantuan 93 ranks to #11, Dacia Logan MCV up 16 to #16 and the Ford Fiesta, leader last month but down to… #56 in March. Ouch.
Previous month: Bulgaria February 2014: Ford Fiesta #1, Great Wall Haval H6 almost in Top 10
One year ago: Bulgaria March 2013: Kia Sportage now in command
Full March 2014 Top 160 All-models and Top 28 brands Ranking Tables below.