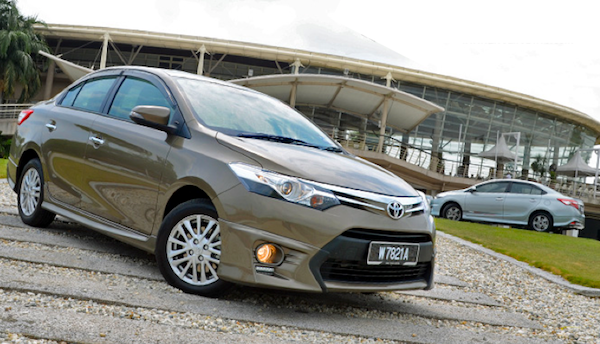 The Toyota Vios is estimated to be the best-selling nameplate in Brunei.
* See the Top 3 best-selling brands by clicking on the title *
According to the Brunei Automobile Traders Association (BATA), new car sales in Brunei are down 3% year-on-year in 2014 to 18,131 registrations vs. 18,642 in 2013. Passenger vehicles accounted for 16,627 units out of the total sold in 2014, the rest being commercial vehicles. The two best-selling manufacturers remain unchanged on last year but the third one is a newcomer.
Previous year: Brunei Full Year 2013: Toyota and Kia on top again
Two years ago: Brunei Full Year 2012: Market highest in 5 years
Full Year 2014 Top 3 best-selling brands below.