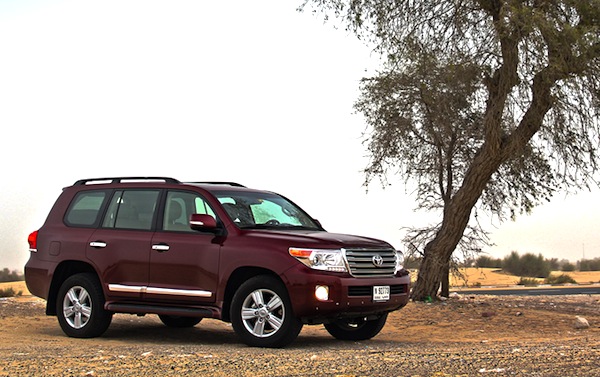 Toyota Land Cruiser
* See the Top 80 best-selling models by clicking on the title! Many thanks to Ldman *
New car sales in Bahrain are up a huge 43% year-on-year in January to 4,358 registrations, bettering its performance of 2012 when it was up 37% over the full year. After being passed by the Toyota Prado is December, the Toyota Land Cruiser reclaims its traditional top spot in Bahrain this month with 304 sales and 7% while the Prado is at 288 units and 6.6% and the Toyota Corolla rounds up the podium with 217 sales and 5%.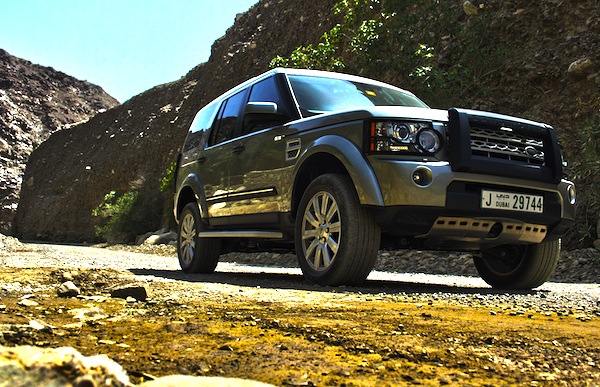 Land Rover LR4
Great performers this month include the Nissan Altima up 9 spots on December to #5, the Nissan D22 pick-up up 15 to #8,Toyota Avalon up one further rank to #9 vs. #16 over the Full Year 2012, Lexus LX up 6 to #10, Kia Sorento up 4 to #14, Hyundai Santa Fe up 12 to #17, Toyota Land Cruiser Pick-up up 29 to #20 and the Land Rover LR4 up from outside the Top 80 in December to #22 in January.
Previous post: Bahrain Full Year 2012: Toyota Land Cruiser resists Prado assault
Full January 2013 Top 80 models Ranking Table below.