Historical Data now available for 77 markets!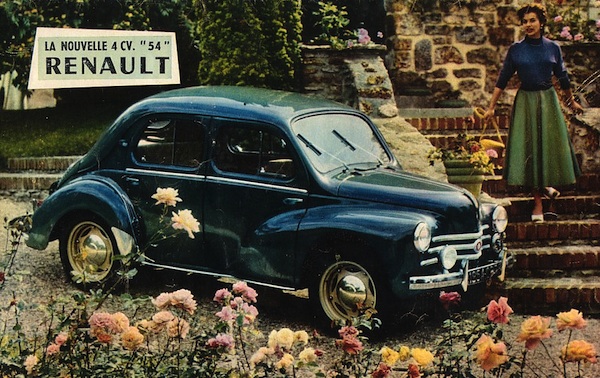 The Renault 4CV was #1 in France from 1949 to 1955
Best Selling Cars Blog now covers detailed Historical data for 72 markets. For the USA I can give you for now pre-war production figures, intermittent detailed models ranking throughout the seventies and eighties, and at least a Top 10 ranking for each year from 1992 onwards without interruption. However I have now access to much more detailed US data which I will upload shortly. Same goes for France with additional data throughout the 1930s.
Historical Data Highlights include Germany for each year since 1946, France for each year since 1949, the UK for each year since 1965, Brazil since 1954 and Norway and Italy since 1956. Below you will find direct links for you to explore all Historical Data available for the countries listed.
IN ALPHABETICAL ORDER:
Bosnia & Herzegovina since 2008
The VW Beetle was #1 in Brazil from 1954 to 1980
Europe (Central & Eastern) since 2002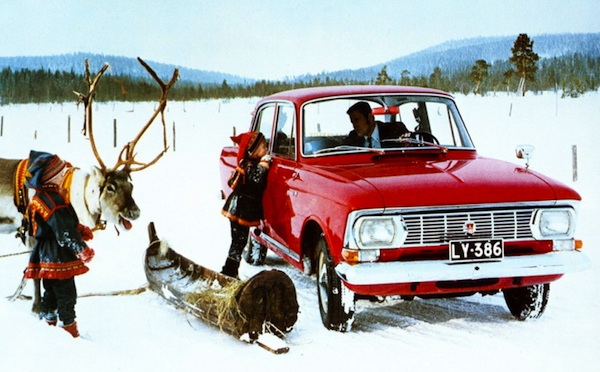 The Moskvitsh Elite was #6 in Finland in 1971
Gulf Cooperation Council since 2005
The Hindustan Ambassador is likely to have been #1 in India from 1950 to 1984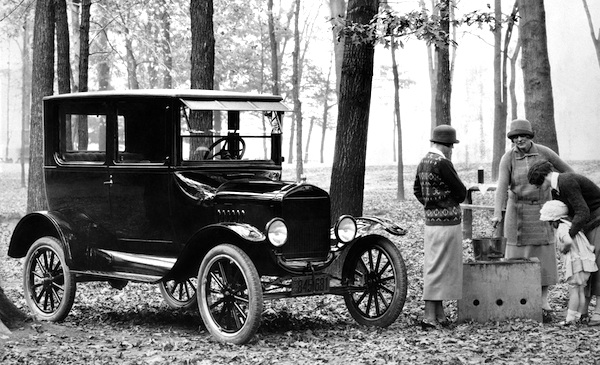 The Ford Model T was #1 in the US (and the world) potentially from 1910 to 1926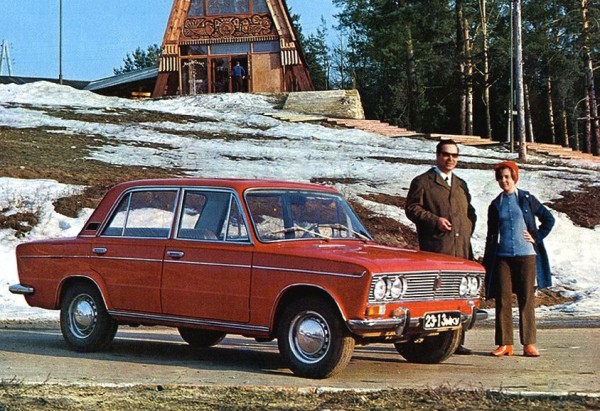 The Lada 2101-3 was #1 car in USSR in the seventies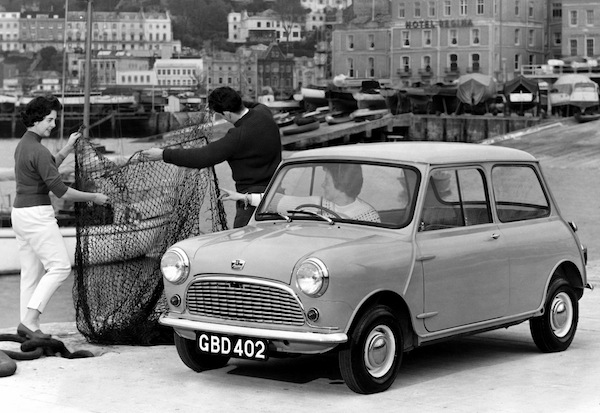 The Austin Mini ranked within the UK Top 10 up until 1981
United Arab Emirates since 2005
Please note you need to become a BestSellingCarsBlog Member to access detailed Historical data tables.