World October 2012 Round up: China, Japan and Austria in focus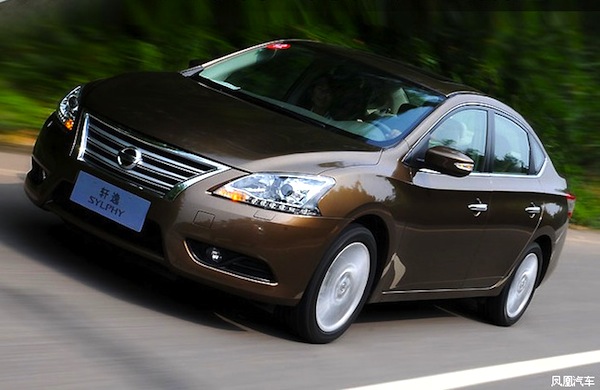 Nissan Sylphy
* See the entire article by clicking on the title! *
With most October data now in, it's time for our much anticipated monthly rendezvous: the World roundup, now in its 8th instalment. Last month the Ford Focus' success in China made the headlines and in October it does again while the Japanese fall deeper down the ranking with only one Nippon in the Chinese October Top 50: the Nissan Sylphy. In fact, the 3 main events of September repeat themselves this month: the Ford Focus beats its record again in China, the Lada Granta is #1 anew in Russia and the Skoda Octavia stays above the VW Golf in Switzerland...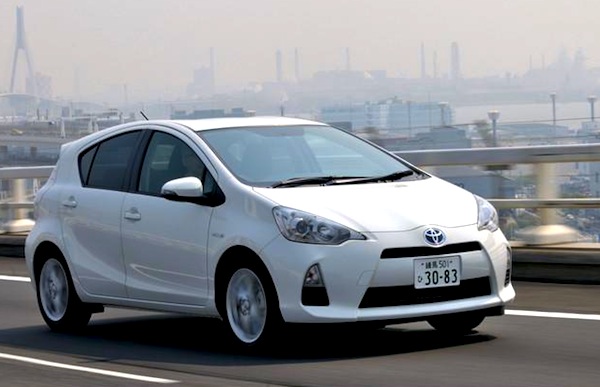 Toyota Aqua
Now that we have cleared this up, let's have a look at other worldwide events in October...
First let's go to Japan, where the Toyota Aqua frankly takes the lead. It sells 24,192 units vs. 18,116 for the Prius which was the last nameplate to rank #1 for the first time in Japan in May 2009 just after the Honda Insight in April 2009...
VW Tiguan
Next we land in Austria, another country feeling the consequences of the transition towards the 7th generation VW Golf along with Switzerland. The VW Tiguan grabs the Austrian pole position for the first time ever, making it the first time in 3 years that the Golf is not #1 in the country, since June 2009 exactly when the Seat Ibiza ranked #1.
Renault Clio IV
A few recent newcomers are starting to make waves worldwide: the Renault Clio IV pushes the Clio nameplate to #1 in Spain for potentially the first time in 20 years and is up to #4 in France and Switzerland, the Skoda Citigo is up to #2 in Denmark, the Volvo V40 is up to #5 in Sweden and to an even better #4 in the Netherlands...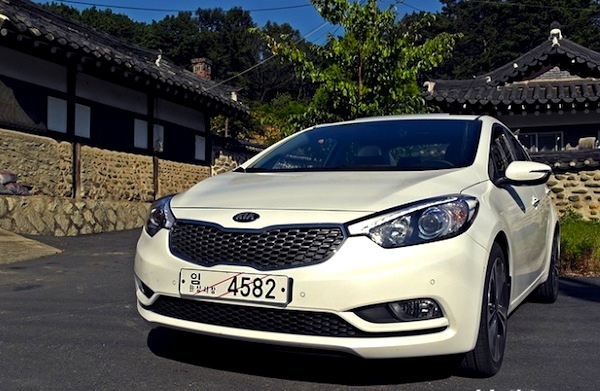 Kia K3
...the Kia K3 up to #6 in its native South Korea, the Luxgen5 Sedan up to #10 in Taiwan, the Skoda Rapid up to #12 in Czech Republic, the Hyundai HB20 lands directly at #28 in Brazil and the Seat Toledo up to #42 in Spain.
On October 30, BestSellingCarsBlog celebrated its 2nd anniversary and passed the 100,000 monthly unique visitors mark for the first time in the history of the site, and on October 29 superstorm Sandy hit the Eastern coast of the USA with a significant impact on new car sales in the country predicted...
Read the rest of the World October 2012 Roundup by clicking on 'Read more' below! 
(Including more highlights from Australia, Russia, India, Bulgaria, Japan, Denmark, Germany, France, Portugal, Croatia, Europe, Finland, Argentina, Italy, UK, Norway, South Africa, the Gulf region and the USA)
Previous World Roundups:
World September 2012 Roundup: Ford Focus shines in China
World August 2012 Roundup: Subaru XV topples almighty Golf in Switzerland
World July 2012 Roundup: Geely CK writes history in Ukraine
World June 2012 Roundup: Hyundai Santa Fe and Ford Focus shine
World May 2012 Roundup: GM and Toyota Etios make headlines
World April 2012 Roundup: Maruti Swift and Mazda CX-5 impress
World March 2012 Roundup: Toyota Prius breaks a leg