Europe: 1983-2011 More detailed Historical Data now available!
The VW Golf has been the best-selling model in Europe during 24 of the last 29 years
* See the direct links to these 33 Historical Data articles by clicking on the title! *
Thanks to Florian and STAC I have updated most of my European Historical Data articles with a lot more detail. From 1992 to 1996 there is at least a Top 30 models ranking available (used to be Top 10 only) and from 1999 onwards you can check out the sales of every single model sold in Europe for each year!
There is also every Monthly Top 10 from 1996 to 1999 and from July 2005 onwards, so you can see the complete evolution of the market over the years.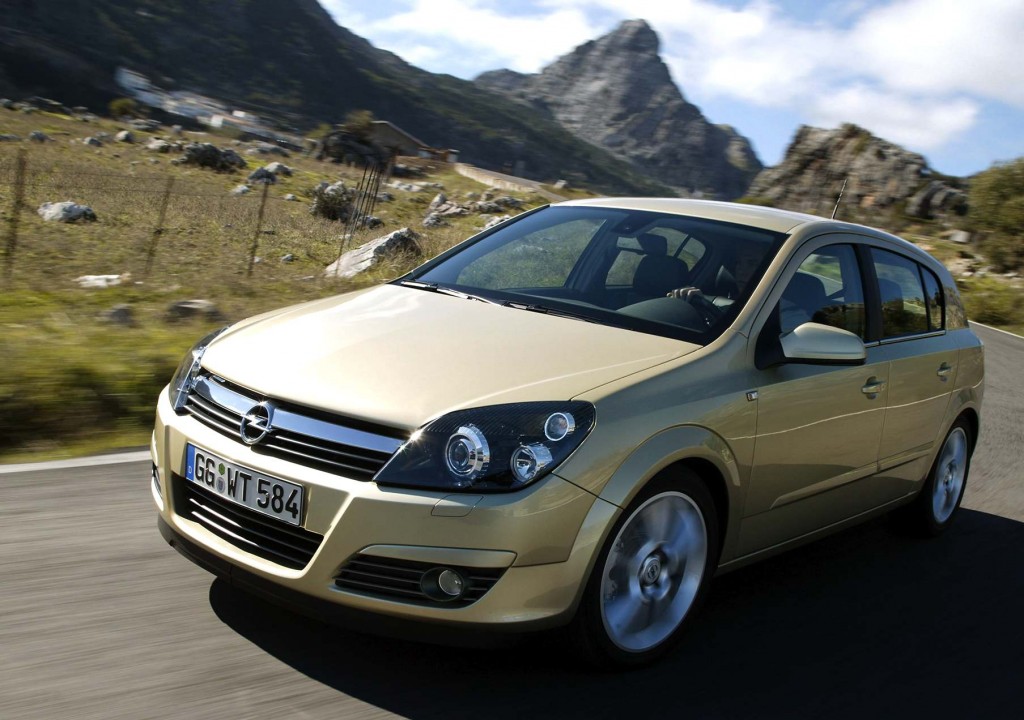 Launched in 1991, the Opel Astra had to wait for its 3rd generation to be #1 in Europe in 2005
Out of the last 29 years, the VW Golf was the best selling car on the continent for no less than 24 years, with only four other models holding the pole position at year-end: the Fiat Punto in 1997, Peugeot 206 in 2003, Opel Astra in 2005 and 2006 and Peugeot 207 in 2007.
In the last 30 years Peugeot is the only manufacturer to place 2 models at #1 in Europe: the 206 in 2003 and the 207 in 2007
If you go into the detail of each month, then a few more cars managed to lead the European market for that amount of time: the Renault Megane, Ford Fiesta, Ford Focus, Renault Clio and Opel Corsa all ranked #1 at some stage over the last 20 years.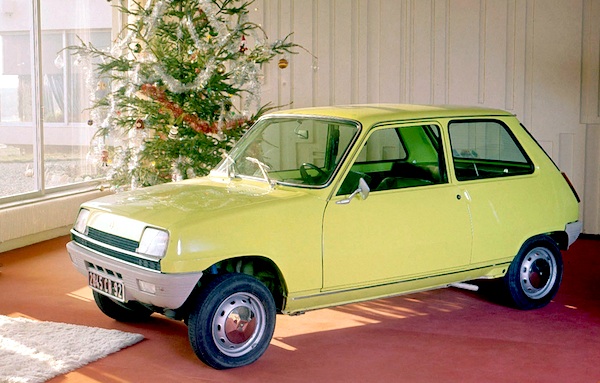 The Renault 5 may have preceded the VW Golf atop the European ranking in the late seventies and early eighties – but I need data to confirm it!
At this stage I do not have any detailed ranking before 1987, I just know the VW Golf was in the pole position from 1983 onwards. Before 1983 I have nothing at all, so if you happen to have access to more European models sales data, please make sure to get in touch by commenting on this post!
Click on 'read more' below for the direct links to the 33 European Historical Data articles.
Europe Historical Data
Europe 1983-1987: Second generation VW Golf takes the lead
Europe 1988: VW Golf and Fiat Uno on top
Europe 1989: VW Golf and Opel Kadett dominate
Europe 1990: VW Golf, Opel Kadett and Fiat Uno on podium
Europe 1991: VW Golf leads, Ford Fiesta and Renault Clio follow
Europe 1992: New gen VW Golf and Opel Astra on top
Europe 1993-1994: VW Golf stays on top, Opel Astra #2
Europe 1995: Fiat Punto interrupts 154 months of VW Golf domination
Europe 1996: VW Golf resists Fiat Punto assault
Europe 1997: Fiat Punto crowned for the first time
Europe 1998: VW Golf, Renault Megane and Fiat Punto lead
Europe 1999: Opel Astra a serious threat to VW Golf
Europe 2000: VW Golf and Fiat Punto in the lead
Europe 2001: VW Golf, Peugeot 206 and Fiat Punto on podium
Europe 2002: VW Golf only 500 units above the Peugeot 206
Europe 2003: Peugeot 206 most popular, VW Golf down to #2
Europe 2004: VW Golf, Peugeot 206 and 307 on podium
Europe 2005: VW Golf keeps Opel Astra at bay, or does it?
Europe 2006: Opel Astra triumphs, Ford Focus and Renault Clio close behind
Europe 2007: Peugeot 207 edges VW Golf out
Europe 2008: VW Golf defies the GFC
Europe 2009: VW Golf and Ford Fiesta dominate
Europe 2010: VW Golf leader ahead of Ford Fiesta and VW Polo
Europe 2010: Top 371 All models ranking now available!
Europe 2011: VW Polo up to second spot for the first time
Europe 2011: Top 318 All models ranking now available!
Europe Light Commercial Vehicles Historical Data
Europe Light Commercial Vehicles 2004-2005: Ford Transit reigns
Central & Eastern Europe Historical Data
Central Europe 2002-2003: Skoda Fabia above 100,000 sales
Central Europe 2004: Skoda Fabia, Octavia and Peugeot 206 on podium
Central & Eastern Europe 2005-2007: Dacia Logan reigns
Central & Eastern Europe 2008: Dacia Logan resists Skoda assault
Central & Eastern Europe 2009: Skoda Octavia new favourite
Central and Eastern Europe 2010: Skoda Octavia strengthens lead