China LCV March 2012: Wuling Hongguang confirms Top 5 spot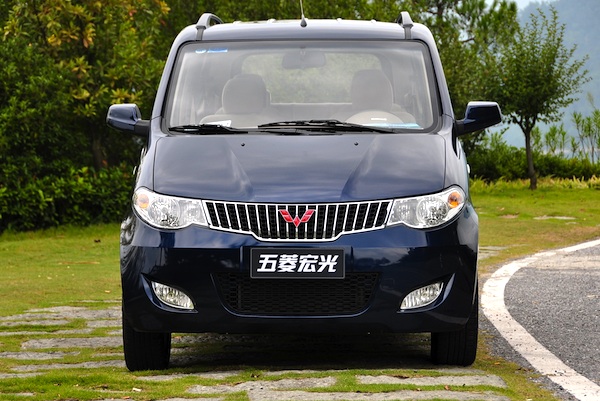 Wuling Hongguang
* See the Top 5 best-selling models by clicking on the title! *
This month the Light Commercial Vehicle market in China is absolutely stable year-on-year at 549,304 registrations, bringing the year-to-date total to 1,357,253 units, down 6% on 2011. The Wuling Sunshine is the best-selling model in the category by far again with 54,546 sales, albeit down 25% on March 2011. Its year-to-date total is also down 25% year-on-year at a still monumental 152,681 units in 3 months. And for the usual comparison: Ford sold 143,827 F-Series in the US and VW sold 122,569 Golfs in the whole of Europe in the same period...
Below, the entire Top 5 stays unchanged vs. last month, with the Foton Forland selling 44,761 units (-8%), followed by the Wuling Rongguang/Xingwang at 38,324 sales (+1%) and the ChangAn Mini Bus at 37.920 units (-10%). In 5th position, the Wuling Hongguang confirms it is now a force to be reckoned with as far as Chinese Light Commercial Vehicles are concerned...
Previous month: China LCV February 2012: Wuling Hongguang's entrance
Full March 2012 Top 5 Ranking Table below.