Malaysia November 2011: VW Passat and Lexus CT impress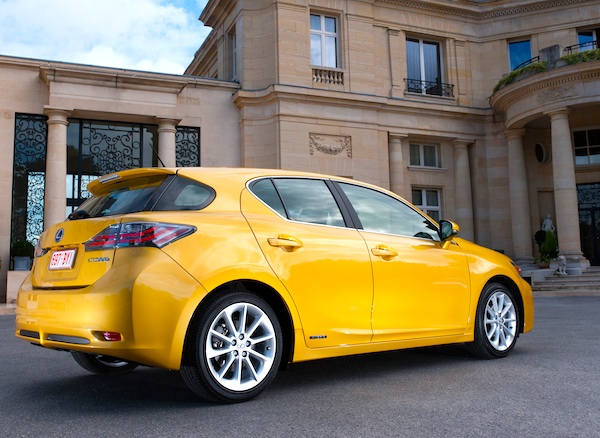 Lexus CT
* See the Top 50 best-selling models by clicking on the title! *
Malaysian car sales are up a healthy 8% this month at 46,816 registrations, bringing the year-to-date total back into positive at 532,847 units, up 0.6% year-on-year. As it is usually the case in this market, the entire Top 8 is absolutely frozen-immobile, whether it be compared to October or the 2011 year-to-date ranking. Not much fun...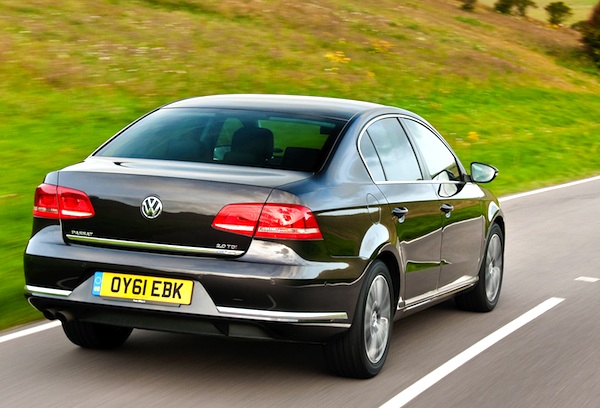 VW Passat
So the Perodua MyVi is in pole position in November with, again, an extravagant market share at 16.2% thanks to 7,574 sales, and #1 YTD at 73,357 units and 13.8%. Follow the Proton Saga at 11.7% in November and 13% in 2011, the Perodua Viva at 10.9% and 10.3% and the Proton Persona at 7% and 8.1%. The Perodua Alza misses the 4th spot by just one unit at 3,272 sales, delivering a 7.1% market share well above its 2011 level of 6.3%.
Proton Inspira
It's further down the ranking that things get a little more animated. The Proton Inspira, a badge-engineered Mitsubishi Lancer, is up 6 spots on October to climb into the Top 10 for the first time since January at 711 units and 1.5%, the Toyota Prius is up 18 ranks to #15 and 1%, the VW Passat breaks into the Malaysian Top 20 for the very first time, up 12 spots to #20 with 417 sales and the Lexus CT200h is up a huge 29 ranks to land in 23rd place at 330 units.
Previous month: Malaysia October 2011: Perodua MyVi above 20% market share
Full November 2011 Top 50 Ranking Table below.