Malaysia October 2011: Perodua MyVi above 20% market share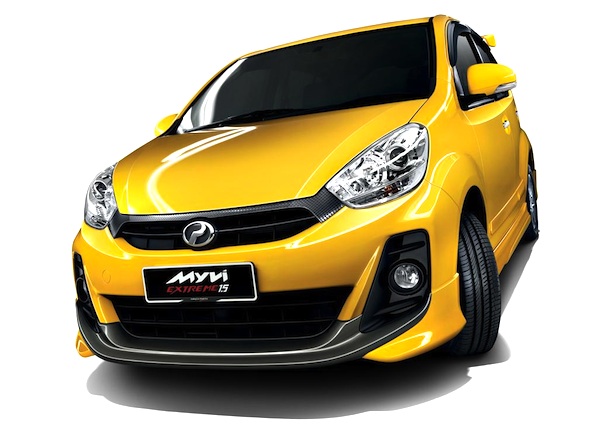 Perodua MyVi
* See the Top 50 best-selling models by clicking on the title! *
The Malaysian car market is up 2% this month at 51,516 registrations, bringing the 2011 10 months total to 482,580 units, down 1%. The Perodua MyVi, 5 months after the launched of its facelifted version, literally explodes in October at an amazing 10,364 sales for an outstanding 20.1% market share, possibly the highest share reached by the MyVi nameplate since its launch in 2006...
This performance enables the MyVi to reclaim the top spot over the first 10 months of 2011 with 65,783 sales and 13.6%, vs. 63,615 and 13.2% for the Proton Saga, down to 5,853 sales and 11.3% in October. The rest of the Top 8 is also unchanged on September, with the Perodua Viva ranking 3rd followed by the Proton Persona, Perodua Alza, Toyota Vios, Hilux and Proton Exora.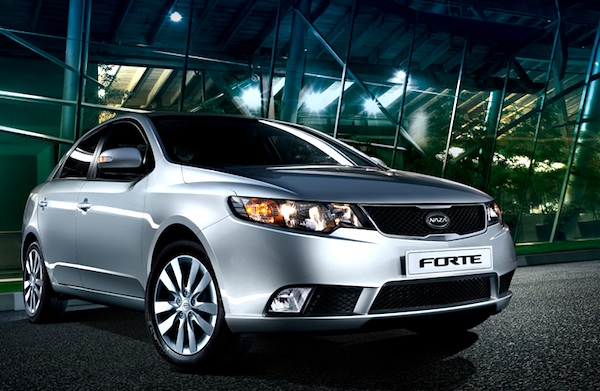 Naza Forte
Other great performers this month include the Naza Forte, up 7 spots to #17, the Suzuki Swift up 9 ranks to #20, the Toyota Innova up 8 spots to #23 and the Toyota Fortuner up a massive 24 ranks to #28. For its second month the Nissan Livina X-Gear is down 11 spots to #26.
Previous month: Malaysia September 2011 Nissan Livina X-Gear directly to #15
Link to full October 2011 Top 50 Ranking Table below.