Romania March 2011: Skoda Octavia & Dacia Duster very strong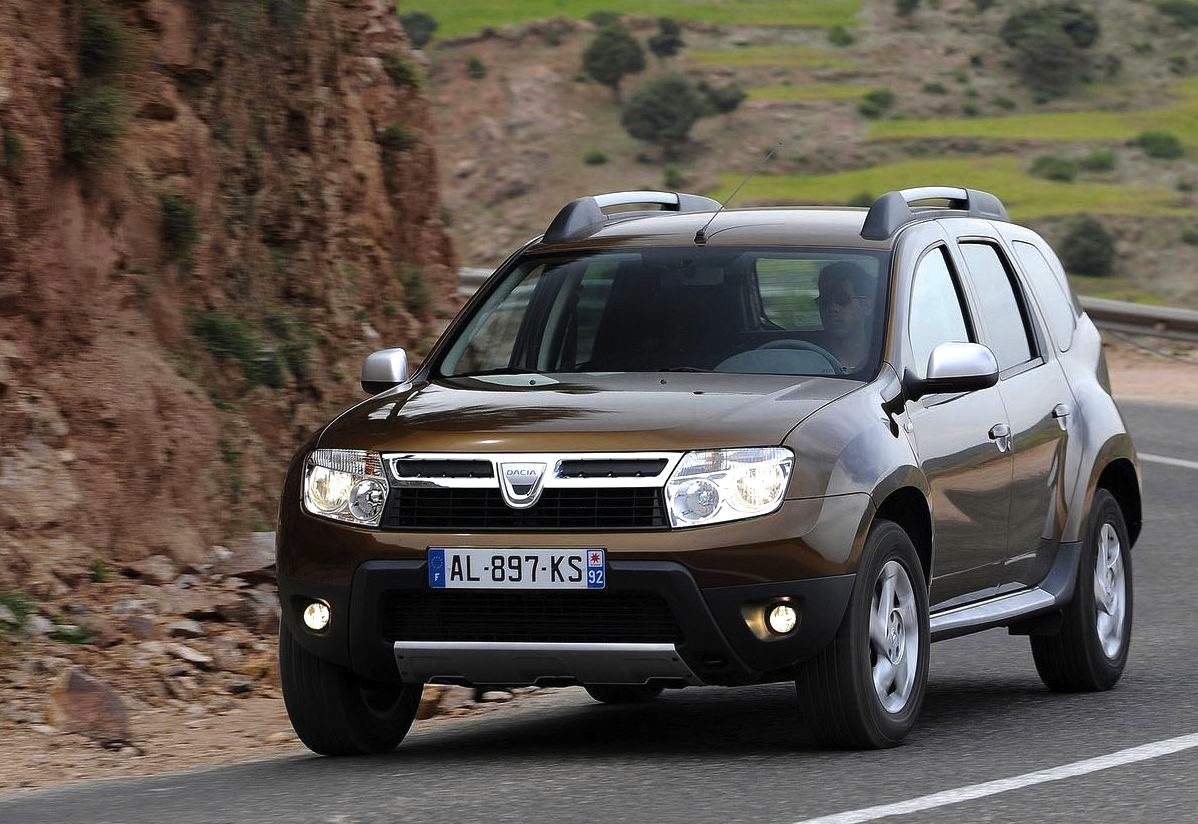 Car sales in Romania are down 6% in March at 3,793 registrations, but still up 10% year-to-date at 9,679. The Top 4 stays unchanged, however each model behaves very differently: the Dacia Logan is down 5 percentage points on February at 15.7% share and 595 sales...
...the Skoda Octavia delivers its best market share (ever?) at 8.8% and 332 sales, and the Dacia Duster is above 5% share for only the second time ever in Romania at 5.1% this month with 192 units. The VW Golf stays very strong at 4.1%, followed by the VW Passat, in very good shape at 2.8%. The Renault Fluence is back in the Top 10 at #9 (2.2%).
Full Top 30 Ranking Table below.